Manchester United are not the Premier League side who have been hardest hit by the World Cup, despite Jose Mourinho's complaints about the number of players missing from his pre-season group.
Tottenham's squad appears to be the one affected most by the tournament, with their players racking up 4,813 World Cup minutes in Russia according to FIFA.
Manchester City's players accounted for a similar total, 4,588, while Chelsea's players featured for 4,042 minutes and Manchester United's squad played for 3,959 minutes in total.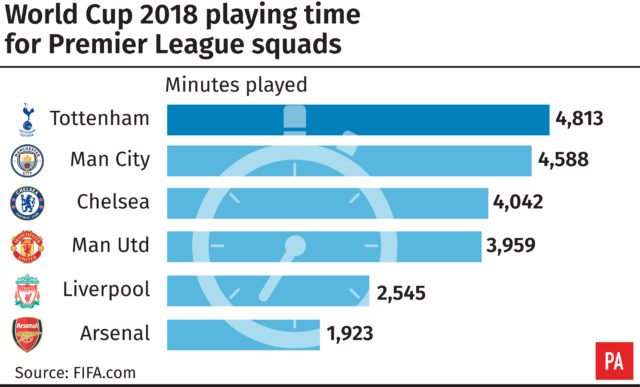 Arsenal and Liverpool players featured far less than their 'big six' rivals, and four Premier League clubs did not send a single representative to Russia.
Mourinho's angst unjustified
But a particular focus of Mourinho's ire has been the World Cup, which he claims has decimated his squad – despite the numbers not backing him up.
He blamed the tournament for the injury suffered by Nemanja Matic soon after he returned from a post-World Cup break, and told the media that the depleted nature of his squad made United's friendly schedule pointless.
"The majority of the players that played are not going to play – some of them are not even going to belong to the squad," he said.
"This is not our team, this is not our squad – not even 30 per cent of it."
However, Mourinho's complaints about the impact of the World Cup on United's preparations are hardly backed up by evidence.
Manchester United may have been unfortunate with crucial players featuring in the latter stages, such as Paul Pogba and in particular Romelu Lukaku, who is almost irreplaceable in Mourinho's system.
But they could equally benefit from Alexis Sanchez and Eric Bailly's absences from the tournament, and the early exit of David de Gea's Spain at the last 16 stage.
Spurs could be hardest hit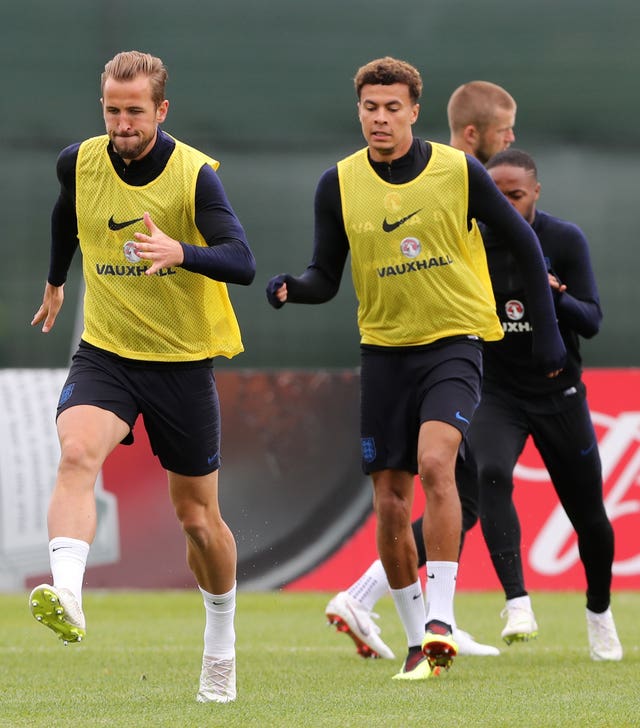 Manchester City, too, have suffered from a weakened squad for their summer friendly schedule, with 16 players enjoying post-World Cup breaks – but Pep Guardiola has been predictably more upbeat about the prospect of blooding youngsters in the club's friendly games.
Arsenal and Liverpool benefit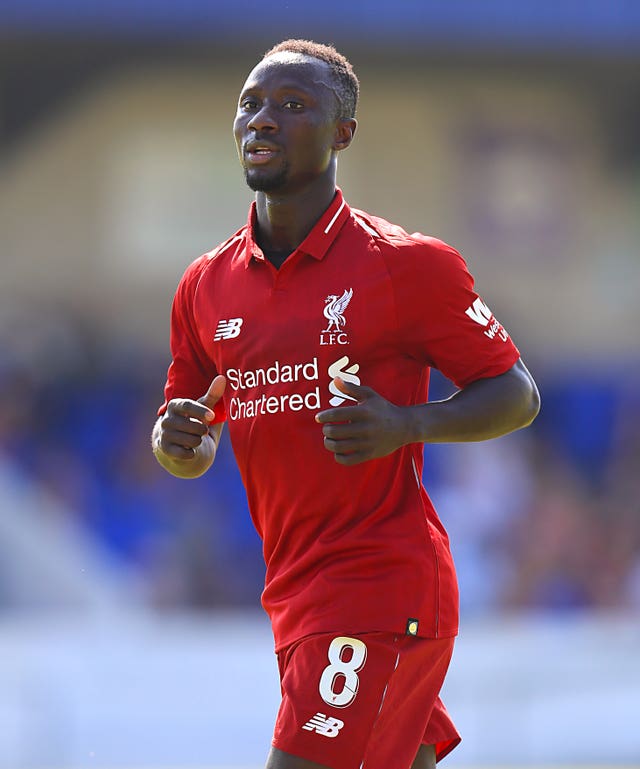 Chelsea, meanwhile, will perhaps do better than these statistics suggest, with fringe players, such as Kenneth Omeruo, and goalkeepers, less at risk of fatigue, accounting for many of their World Cup minutes. Players such as Alvaro Morata, Pedro and new signing Jorginho have had a restful summer after missing out on the tournament.
Of the teams outside the big six, Leicester had the most representatives at the World Cup, with nine, including new signing Ricardo Pereira.
Meanwhile, towards the bottom of the table, Bournemouth, Watford, and newly-promoted Fulham were able to head into pre-season with a full contingent, after none of their players were included in World Cup squads.