Cristiano Ronaldo's highly-anticipated Serie A debut for Juventus is among the Italian and Spanish league matches to be broadcast live on Facebook this season, Eleven Sports has announced.
Eleven Sports has announced a partnership with the social network in the UK and Ireland which will see at least one match from LaLiga and Serie A shown free of charge through its Facebook page.
Ronaldo, who swapped Real Madrid for Juventus this summer, is expected to make his debut on August 18 away to Chievo in a game to be streamed live on Facebook.
The broadcaster also announced it would be showing the first two rounds of golf's PGA Championship, on August 9 and 10, on Facebook in the UK and Ireland.
Eleven Sports group managing director Danny Menken said: "By making Facebook our free-to-air partner, we are giving our leading content centre stage projection, opening it up to new and diverse audiences, and confirming again our innovative leadership in the global sports media industry.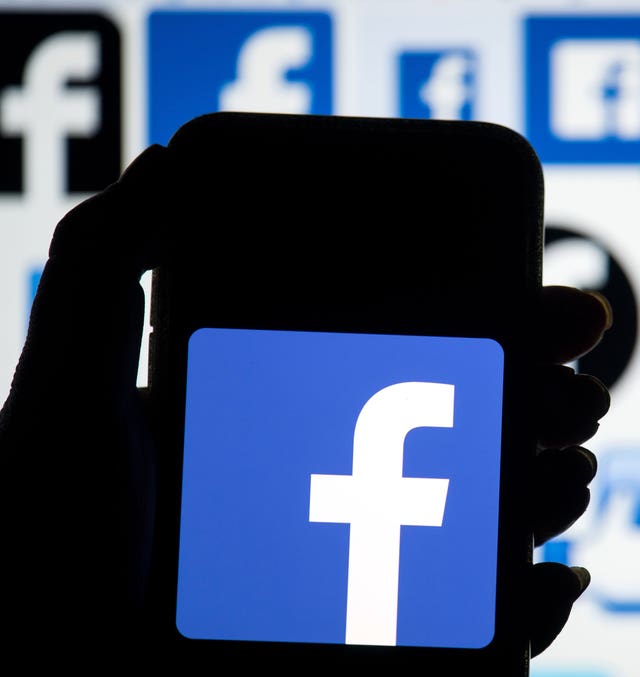 "Our unique free-to-air partnership with Facebook helps us to do this as part of our fresh and contemporary approach to distribution."
Eleven Sports says it is also in discussions with other "major platforms" to "offer the widest possible access to the world-class action available on the service".