Joe Hart feels he has found the perfect club to kickstart his career after joining Burnley from Manchester City.
England's former number one has signed a two-year deal at Turf Moor after bringing to an end his 12-year association with City.
The two-time Premier League winner had spent the past two seasons on loan at Torino and West Ham after falling down the pecking order at the Etihad Stadium.
The 31-year-old told Clarets Player: "I feel like I'm in the right place and I feel like this is my time to kick on now. Everything has really impressed me. I've heard such good things about the atmosphere.
"I heard that was the vibe and I've come here first day, and you can just see it – it just stinks of it.
"Everyone wants to play for each other, everyone wants to win and everyone wants to do their best."
Burnley, who finished seventh in the Premier League last season, emerged as an unlikely destination for Hart after injuries to Nick Pope and Tom Heaton, both also England internationals.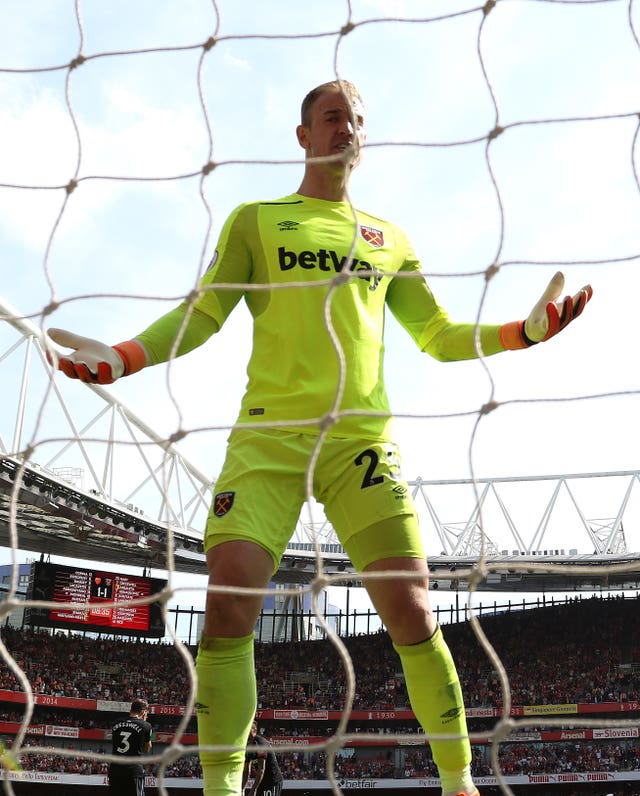 With Heaton returning to fitness after a calf strain, manager Sean Dyche decided to enter the transfer market ahead of this week's deadline.
When all are fit, Hart will face tough competition for a place but Dyche is convinced he is ready for that challenge.
Dyche said: "It's strange to have three of the recent England goalkeepers in the one camp, especially here at Burnley.
"But the timing is right and having spoken to Joe I think it's right for him too.
"He is clear-minded in the sense that he just wants to get on and work, part of the team and earn the right for a chance to play."
Hart's move was marked with warm words from his former employers City, who have promised supporters the chance to show their appreciation with a 'formal tribute' in the autumn. City are due to host Burnley in October.
City chairman Khaldoon Al Mubarak said: "Joe Hart's contribution to Manchester City cannot be overstated.
"His 12 years at the club have seen him produce some remarkable performances and heart-stopping saves that will live in the memory for a long time to come.
"His passion for and commitment to this club, evidenced by a remarkable tally of 348 appearances, means he will rightly be regarded as a City legend in perpetuity."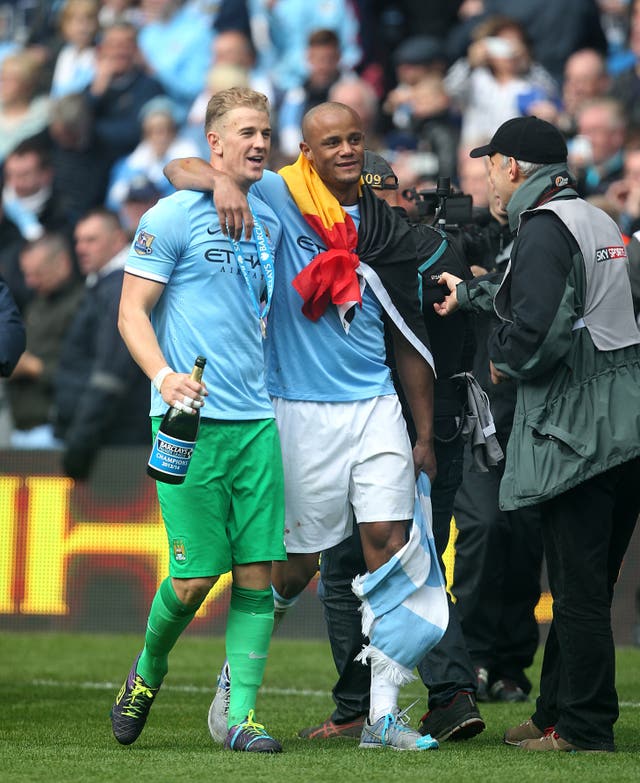 "When you look at the club he joined and the club as it is now, we have come so far during his time in Manchester and Joe has been a huge part of that. It's been an absolute pleasure to play alongside him for so many years."