Dylan Hartley is set to make his comeback from concussion when Northampton face Glasgow in a pre-season friendly at Franklin's Gardens on Friday night.
The England captain acted on medical advice by taking an extended beak from the game after becoming symptomatic in the wake of the NatWest 6 Nations defeat by Ireland in March.
After five months out, he is ready to resume playing in the expectation of being available for the Gallagher Premiership opener at Gloucester on September 1.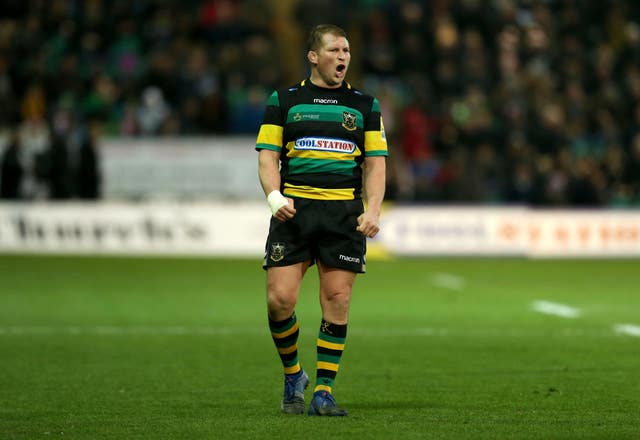 Hartley suffered the third significant concussion of his career at Twickenham on March 17, resulting in the recommendation by specialists to rest with no timeline established for his return.
Having been knocked out against France in 2016, he expressed fears that another head injury could end his career, but the 32-year-old hooker has made a full recovery.
The last few weeks of a summer in which he has married his long-term partner Joanne have been spent on a reconditioning programme that has placed him on the brink of making his comeback.
"The summer has been really good. I've had a good balance between reconditioning, training, family and social life," Hartley said.
"Things got done and it was good family time. I've had a really well rested summer. Obviously I got a bit agitated watching some rugby on TV, but it was good time out that gave me some perspective to reset goals and things like that. I feel pretty well rested."
Hartley was replaced by Owen Farrell as England skipper for the June tour to South Africa but is expected to be restored to the role for the autumn series against South Africa, New Zealand, Japan and Australia.
He will co-captain Northampton alongside Alex Waller over the coming season.