Jose Mourinho denied any rift with Manchester United executive vice-chairman Ed Woodward during a tetchy pre-match press conference.
Sunday's embarrassing 3-2 Premier League defeat at Brighton has left United reeling, with intense scrutiny on the manager, players and background operations this week.
Mourinho curtly brushed aside such talk ahead of Monday's clash against Tottenham, with the manager surprising reporters by starting his press conference 30 minutes early.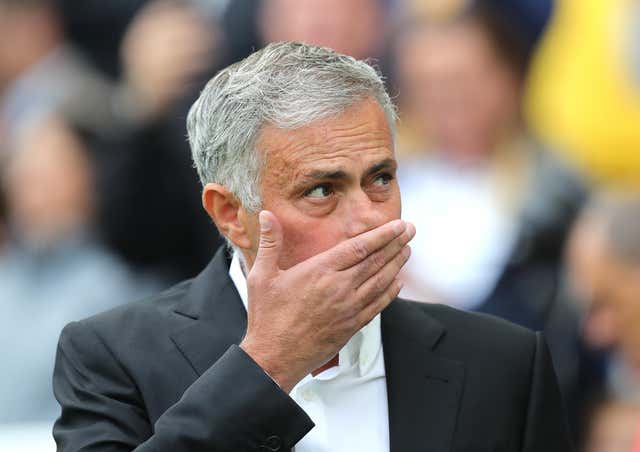 "I don't know 10 per cent of what is written, I don't know 10 per cent of what is coming on the TV screens, so I'm not the right guy to answer to it."
Mourinho gave little away ahead of the Spurs match, answering 13 questions – often brusquely – in a little more than four tense minutes.
"Of course (our relationship is fine)," he said. "No (problem at all)."
The Portuguese has made clear his frustration over the lack of extra summer signings, with the failure to improve at the back coming back to haunt them in their last game.
Odds on Mourinho leaving Old Trafford have tumbled, while a group of fans is said to be planning to have a plane fly over an upcoming match calling for the exit of Woodward.
Questions also remain over the happiness of Paul Pogba, with his agent Mino Raiola this week taking aim at United great Paul Scholes for questioning the France international's leadership at Brighton.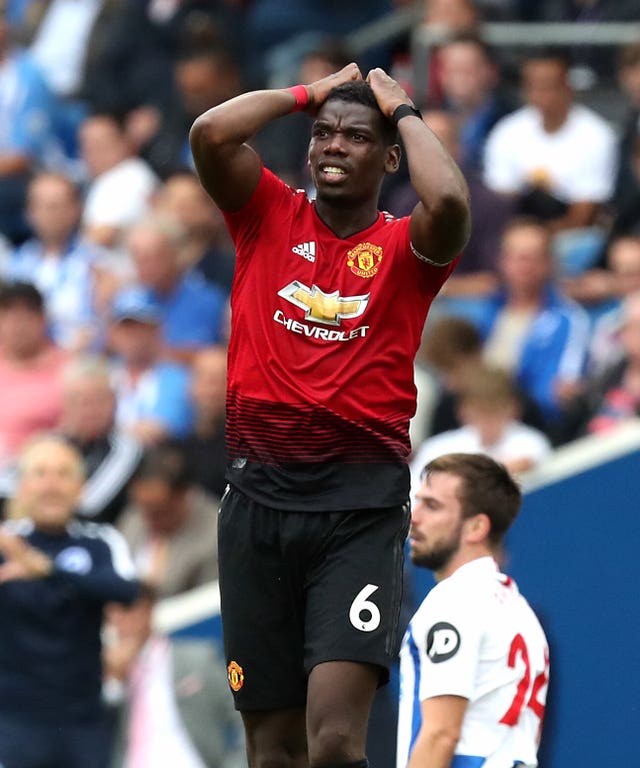 The United boss said: "If you want any explanation about Paul's words you must get him and ask him."
But getting a chance to speak to Pogba appears as easy as it was to get a straight answer out of Mourinho on Friday.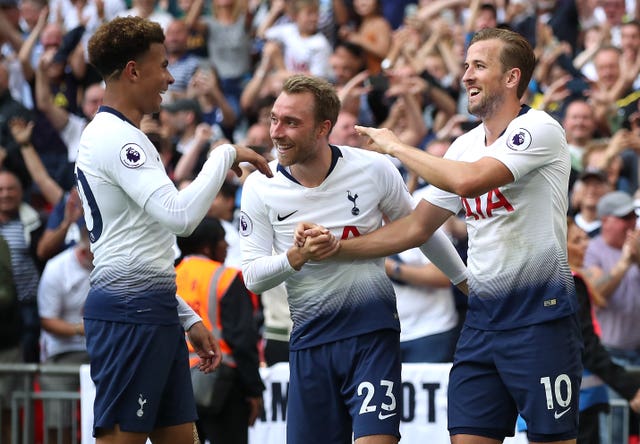 Mourinho was perhaps most forthcoming when it came to the group's reaction to the Brighton loss.
"Difficult is after the match you lose. (It) is always difficult, especially for people who really care about the job, about being football professional," he said. "But after that you think about the next match.
"You do the same when you win. When you win, you have to move on and focus (on) what (is) next. Imagine, when you lose you have to do even more."
The Portuguese added: "I don't know because today is still Friday and training Saturday, training Sunday, match Monday.
"Decisions (are) to be made Sunday but yes (Nemanja Matic and Antonio Valencia are) training with the team. (Diogo) Dalot is also training with the team for the first time this week, so in terms of (the) medical department they are almost free."