Jose Mourinho walked out of his press conference following Manchester United's 3-0 home defeat to Tottenham on Monday night.
The United boss is under intense scrutiny following a poor start to the season but defended his team and his own record, reminding the media he has won three Premier League trophies in his career and asking for "respect, respect, respect".
He then stood up and walked out while still making his point in what was a bizarre encounter and here, Press Association Sport looks at six more memorable press conferences from recent years.
Christian Gross – Ticket to Ride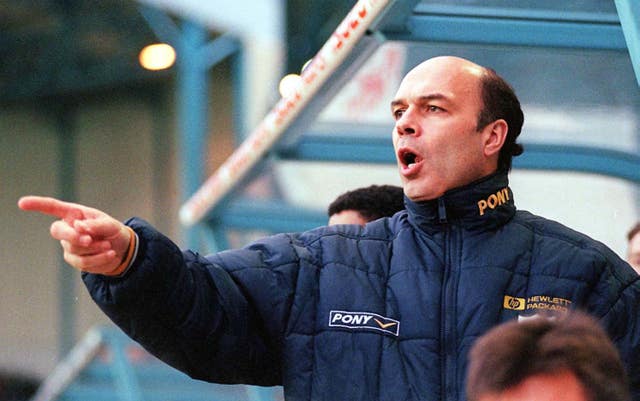 The former Grasshoppers boss soon changed that as he arrived late at this press conference unveiling, brandishing his tube ticket from Heathrow Airport.
"Hopefully it'll be the ticket of my dreams," he said. "I came on public transport because I wanted to experience how the fans feel. I wanted to show I am one of them."
Hopefully Gross purchased a return as his unsuccessful stint at White Hart Lane culminated in the sack after 10 months in charge.
Jose Mourinho – The Special One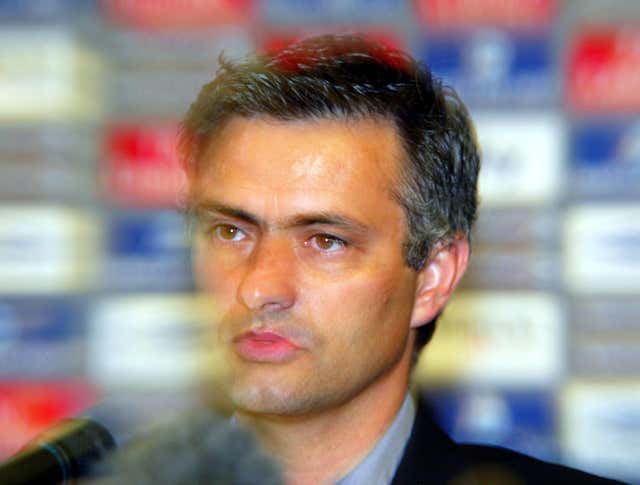 The Portuguese was set to take the Premier League by storm and he started in a manner befitting his aura.
"Please don't call me arrogant, but I'm European champion and I think I'm a special one," he said – coining a moniker that would remain with him and be paraphrased by plenty of his contemporaries.
Joe Kinnear – Explicit Content
The former Wimbledon boss certainly did not feel the need to get the media on side, launching an expletive-ridden tirade at a number of journalists during an early press conference as he took exception to a story.
Kinnear swore over 70 times during the media briefing, which was not caught on camera but on a voice recorder, and told reporters they could "write what they like" as a result.
Rafael Benitez – Fact-finding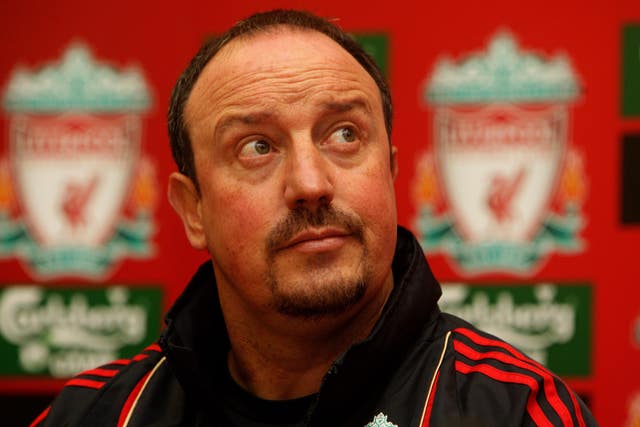 Benitez, however, took exception to some comments from Sir Alex Ferguson suggesting Liverpool would choke after taking top spot.
He used a press conference to state a list of 'facts' which proved the United boss received preferential treatment from the Football Association – "He is the only manager in the league that cannot be punished for these things," Benitez said.
United would turn the table and win the league, with Ferguson's response suggesting his counterpart was "angry" and "disturbed".
Nigel Pearson – Bird is the Word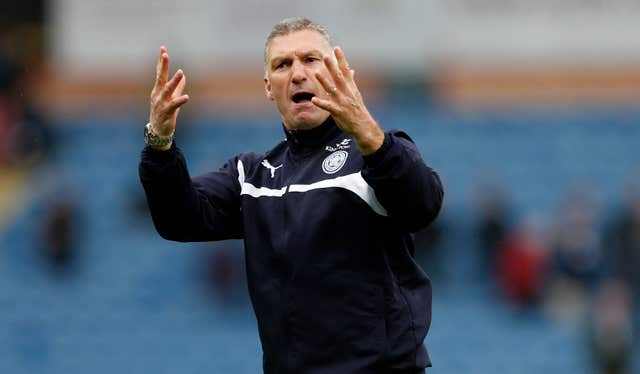 He responded by claiming the reporter must have had his "head in the clouds" before deciding he was, in fact, an "ostrich" with his head in the sand.
Pearson then went on to tell the journalist he was not flexible enough to put his head in the sand and labelled him "daft" – it did not stop Leicester staying up and going on to win the league the following season – albeit with Pearson not at the helm.
Louis van Gaal – Mike Drop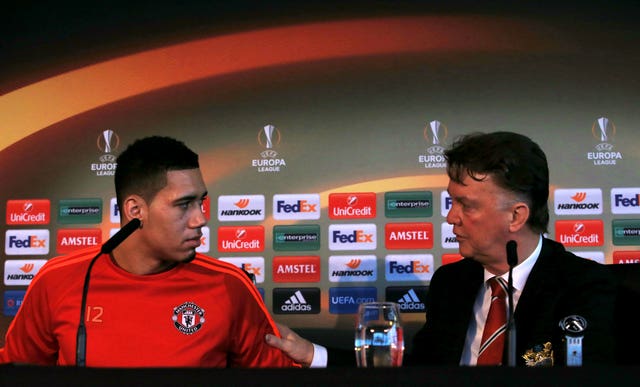 Not only did he give a rendition of "Louis van Gaal's army" but he also forgot the name of defender Chris Smalling, calling the England international "Mike" – even more embarrassing as the player was sat at the top table alongside his manager at the time.
He would later repeat the faux pas in a Champions League briefing, praising the performance of "Michael Smalling", with the media room filled with stifled giggling.