England manager Gareth Southgate concedes he may have to look to the Championship in future as homegrown talent in the Premier League continues to dwindle.
Southgate on Thursday named his first squad following the Three Lions' World Cup semi-final in the summer, making five changes.
Elder statesmen Gary Cahill, Ashley Young and Jamie Vardy have been left out after what Southgate described as "mature" conversations, while Phil Jones and Nick Pope are injured.
Luke Shaw returns for the first time since March 2017 while Joe Gomez and Adam Lallana are fit again and are back among the ranks alongside James Tarkowski and uncapped Southampton goalkeeper
Alex McCarthy.
Southgate, who resisted the temptation to call up a number of promising youngsters, bemoaned the fact the number of eligible England players in the Premier League has dropped and pointed to
the second tier as a way of potentially addressing the issue.
Stoke goalkeeper Jack Butland has retained his place despite the Potters' relegation last season and Southgate explained: "I can't rule out players in the Championship now as our pool is getting smaller and smaller.
"There are so many positive things that have contributed to where we are now. But there is still this link between 17 to 21 where the bridge into first-team football and the financial power of the Premier League has a big impact, as does the precarious nature of managers in the top flight in particular.
"I think it's worth us having that debate and getting people around the table to discuss that missing piece. If players are as good as any young players around the world then that opportunity needs to be there.
"If we are encouraging young players about entering academies, we are selling them the dream and there's an ethical element there too."
Chelsea defender Cahill and Leicester striker Vardy announced earlier in the week they were taking a step back from international football and 33-year-old Young is also missing.
"We're on the back of a successful tournament, not too much changed in that time – three league games – (I) wanted some continuity," he said of the make-up of his squad.
"I had some mature conversations with Vardy, Cahill and Young about a desire to look at younger players, and we had two injuries.
"I don't see the point of bringing an older senior player to the squad to just sit on the bench. I want to see some of the younger players take the lead and I think it's common sense really."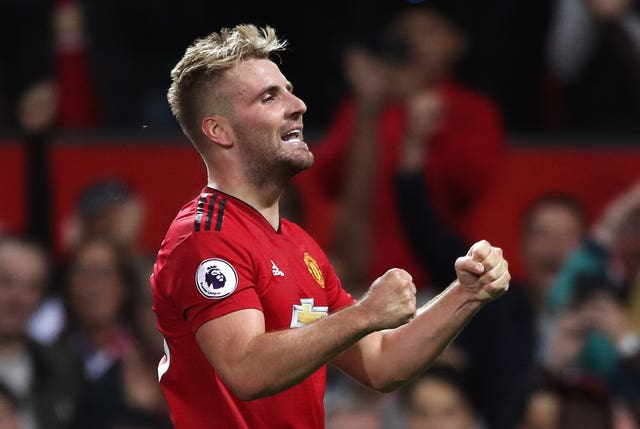 "He has had a difficult period in terms of adapting to a new club, a really horrendous injury he has had to overcome, I'm really impressed with the physical condition he appears to be in," Southgate said of 23-year-old Shaw.
"He has shown an aggression to his play, a desire not to lose and looked back to his powerful best going past people – looking back at the summer it is something we can add."
Southgate also dropped the bombshell that he no longer intends to wear a waistcoat during matches.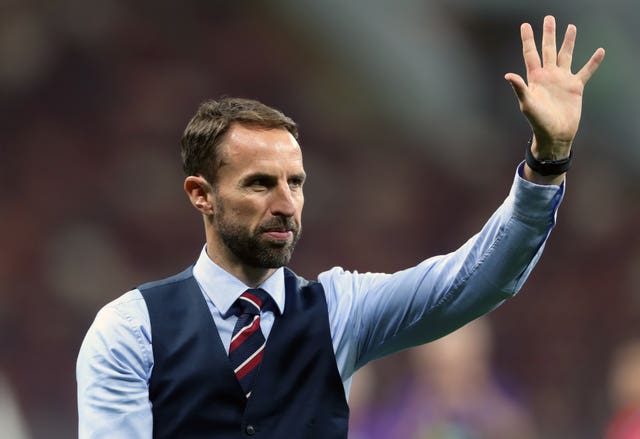 England face Spain at Wembley on September 8 in the inaugural UEFA Nations League, before meeting Switzerland in a friendly at Leicester's King Power Stadium on September 11.