Moeen Ali is relishing his preferred role back in England's Test side and hopes he has made a "fresh start" to his career.
On the all-rounder's return after a miserable Ashes winter, and five subsequent months out of the team, only stoic India number three Cheteshwar Pujara (132no) was able to stop him running through the tourists on day two at the Ageas Bowl.
Moeen (five for 63) was also back at the venue where he took six second-innings wickets on his last Test visit four years ago, in victory over these same opponents.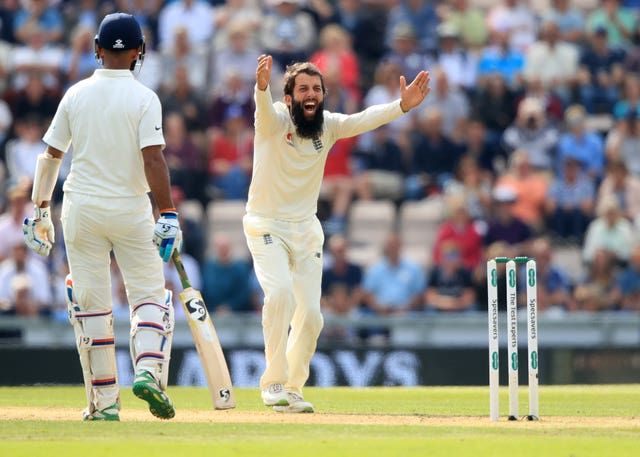 Moeen, who made 40 from number seven on day one, said: "The role in the side now is my best role – mainly as a batter, then coming on as a second spinner gives me a lot more confidence and freedom, and I actually end up playing better.
"I'm trying to have a fresh start."
If so, at the age of 31, it coincides with his 51st Test, having completed his half-century before being dropped against New Zealand in Christchurch.
Reflecting on that, he added: "It's believing you're not a bad player after one bad winter. Many players have gone through that, and for me it was just moving on, making you a better player, a stronger character.
"These things can happen to anybody.
"I shrugged it off, cleared my mind to try to get better, and that's exactly what I feel I have been doing."
A double-century and six wickets for Worcestershire against Yorkshire last week were timely factors.
"I've loved being back at Worcester," he said.
"It's always nice to get a call-up when you're in decent nick … you have that confidence coming into the game, and it's doing what county cricket should be doing."
His previous success at Southampton put a spring in his step too.
"The last time I was here just gave me a bit of confidence for today," he said.
"I was bowling the same end, and it brings back those memories, it's always nice to have that in the back of your mind.
"The spin was nice, and it did last time as well.
"After my first over today, I thought I was going to be in the game throughout this Test match."
He knows nonetheless England have much work to do here, especially against his county colleague Ravi Ashwin.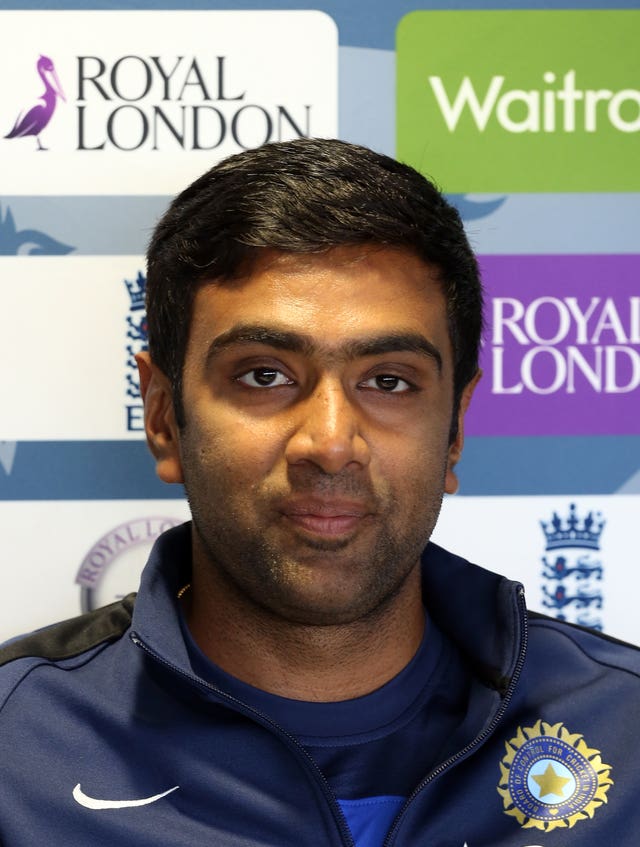 "We're going to have to fight hard to win this series here, but I hope we can do that.
"I think Ravi is going to be hard work for us this innings, but I'm sure we've got the quality in the side that can deal with it."
It is down almost entirely to Pujara that England still face such a stiff task, and his efforts were much admired by India batting coach Sanjay Bangar.
"He showed a lot of composure and clarity of thought, great discipline in his judgment," said Bangar.
"You saw a great mix of caution and aggression in that innings, and another facet of his batsmanship when he showed another glimpse of what he could do when he was batting with the tail."