Alastair Cook knows that "sometimes dreams come true" after his fairytale farewell Test century at The Oval.
Cook, badly out of form for much of this year, chose the perfect time to prove he still has what it takes by compiling a six-and-a-half-hour 147 in his final Test innings as England batted India out of the equation and put themselves on course for victory.
England's all-time record runscorer was accorded seven standing ovations as a near 20,000 crowd continually voiced their appreciation of his past and present deeds on day four of the fifth Specsavers Test.
Thanks too to his captain Joe Root – who hit 125 in their third-wicket stand of 259 – England piled up 423 for eight declared.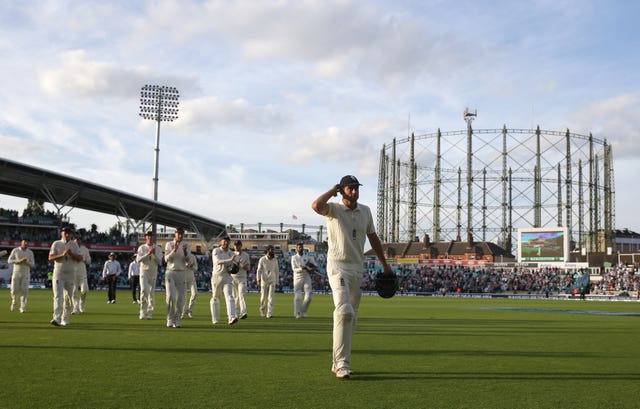 After they then recovered to 58 without further loss, Cook was cheered from the ground one more time as he and his team-mates made their way off at stumps.
Within minutes, he began several rounds of interviews to sum up an experience he describes as "surreal".
"Sometimes dreams come true," he told Sky Sports Cricket, as he recalled the moment he reached three-figures for the last time in Tests.
"It was very emotional – there was definitely a lump in my throat with that ovation.
"It's one of those days where you will look back and forever go 'Wow!'"
In his close-of-play press conference, he explained what was said between him and his captain as the Oval crowd's ovation for his hundred appeared never-ending.
"Rooty was like – 'Hang on a minute, I've got some runs to get as well here' when he was marking his guard and they wouldn't shut up.
The 33-year-old opener also reflected on the impending birth of his third child – after his last England innings coincided with his wife Alice's due date.
"It's just been the most surreal four days of my life really. I suppose if she goes into labour tonight, that'll probably top it off.
"For that all to happen today, and every reception I've had over the last four days, it's just been incredible.
"From a purely selfish point of view, I couldn't have asked for a better week."
"It's all draining out of me now," he said. "There's probably 30 drunk farmers from Bedfordshire that want to say hello later on, so I need to get some energy for them and top off a very special day."
Cook announced his decision to retire just a week ago – and despite making 218 runs in his two innings here, he will not be having a rethink.
He said: "It absolutely confirms it. It's been something that's been coming for 12-18 months.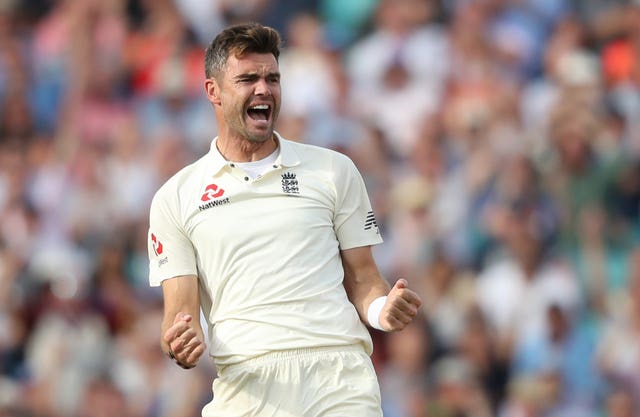 "But it was obviously a big decision – chasing your dreams and playing for England, it's all I've really known."
He is convinced he has got the call right.
"It's just time," he added. "It's time for me – it's time for my family. It's always nice people wanting a little bit more than trying to kick you out, and to go on your own terms makes it even better."