John Barnes believes England could be up to a decade behind other top nations after failing to develop any ball-playing midfielders – and feels adopting Liverpool's attacking blueprint would suit the Three Lions.
Gareth Southgate's side have lost their last three matches following a 2-1 Nations League reverse to Spain at Wembley on Saturday.
That loss, as well as World Cup semi-final defeat to Croatia in the summer, has left many questions over England's ability to break down the world's best.
Barnes, who collected 79 England caps during his career, feels there has been an issue with developing the type of player who can unlock resolute defences.
"We can create them but we didn't think they were necessary," he told Press Association Sport when asked about England's lack of ball-playing, creative talent.
"What we thought was necessary was players who were comfortable on the ball, for us, what that meant when football changed was to get players who were comfortable.
"The players we have, who are also very necessary, we have so many of them – you have Jesse Lingard, Raheem Sterling, Marcus Rashford who are the same, they just want to dribble.
"Whereas do we have a player to take one-touch, two-touch to create for Harry Kane? We have created nothing for Harry Kane because our attacking, flair players are good dribblers."
Ultimately Barnes, talking in his role as an ambassador for Drink Aware's 'Drink-free day' initiative, believes that means England – who face Switzerland in a friendly at the King Power Stadium on Tuesday – are now playing catch-up with other international sides.
"We don't have an Andres Iniesta, we don't have a Xavi, we don't have a David Silva who play one or two-touch because we don't develop that," he said.
"Now we are going to talk about developing them, whereas 10 years ago we should have developed them, so we are now a little bit behind and catching up with others, knowing these players are important.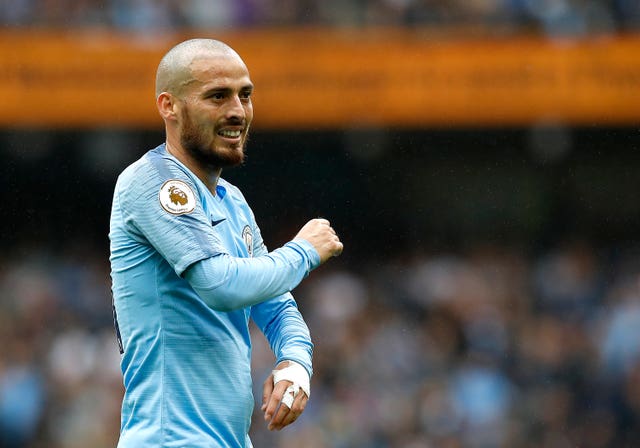 "We have to develop intelligent footballers, not footballers who can just dribble. We have lots of them, they have to be intelligent and intelligent football is playing one-touch, two-touch and without the ball and we haven't got them."
Barnes won two league titles during his time at Liverpool and praised current Reds' boss Jurgen Klopp's more direct approach as something that could work well for England – as opposed to the latest trend of building from the back.
"I don't want him to be England manager because I think Gareth Southgate is doing a great job, but with the players we have and the style he wants – England could do very well under Klopp," he added.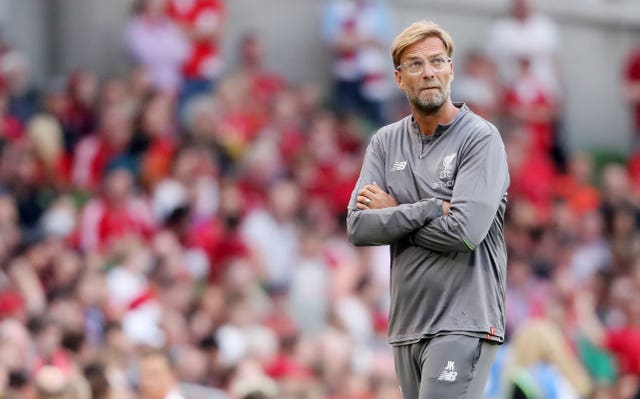 "The way that Liverpool play would suit England more than the way that Gareth Southgate has them playing because they would be much more direct to utilise pace of those front three to get forward much quicker – we have a way to go yet."
:: Drinkaware and Public Health England have launched a new campaign urging people between the ages of 45 and 65 to have regular "drink-free" days. Visit drinkfreedays.co.uk for more information.