Warren Gatland admits he is scared stiff of failing in his final year as Wales head coach.
Gatland's 12-year reign will come to an end after the 2019 World Cup in Japan next autumn.
The 55-year-old New Zealander was appointed after the 2007 World Cup when Wales lost to Fiji and failed to make the quarter-finals.
Since then Wales have won three Six Nations titles and two Grand Slams, while also reaching the the semi-finals of the 2011 World Cup – their best performance since the competition's inaugural tournament in 1987 – and the quarter-finals four years later.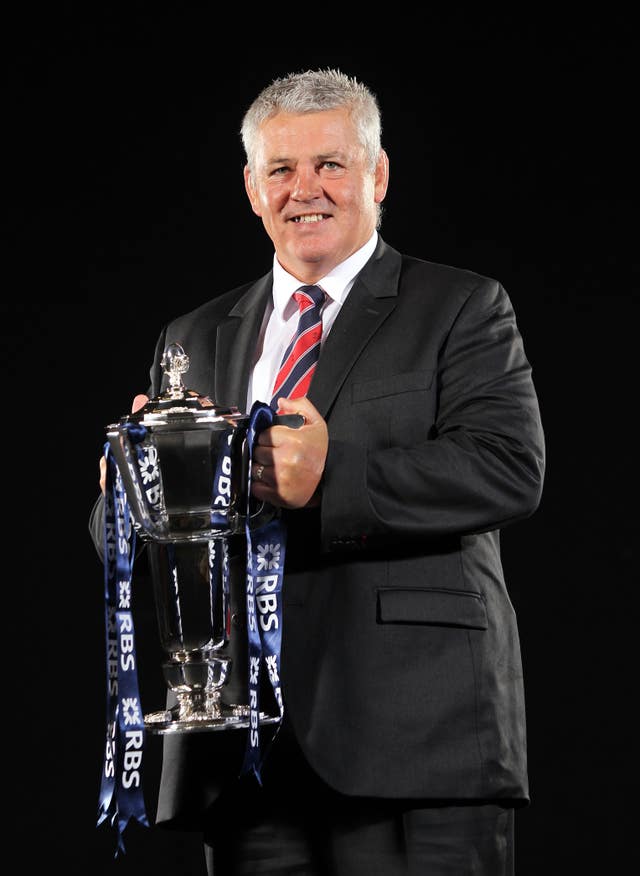 "The last thing I want to do is have a poor Six Nations and a poor World Cup, because the amount of work we've put in over the past 12 years has been huge.
"So there's a certain amount of pressure with that. That's why I'll be really focused on doing the best job that I can."
Gatland, who was formerly in charge of Ireland, Wasps and Waikato, has been head coach of the British and Irish Lions twice during his spell in Wales.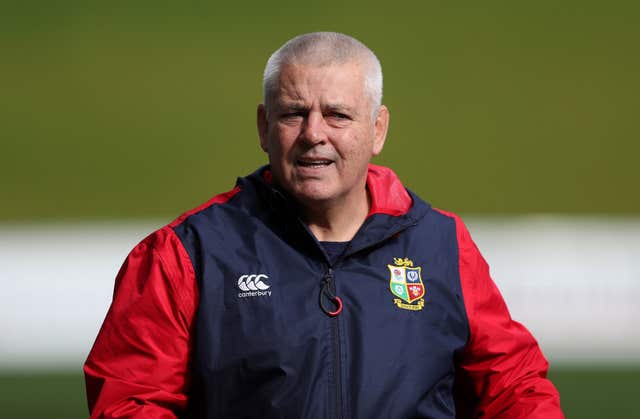 Gatland took lengthy sabbatical breaks before both tours, and he was criticised in Wales as many felt that his priority should have been with the national team throughout.
"I've loved my time here in Wales and it's time to move on," Gatland said.
"Having a year away refreshed me and has been good for me personally. If I'd continued to do the Wales role (without a change of environment), I don't think I'd have been here for that long.
"So it's been a really good focus for me over my last two years, with the Lions and building into my final year and Japan."
Gatland's focus now turns to the autumn campaign and fixtures against Scotland, Australia, Tonga and South Africa.
But he accepts it is his final Six Nations campaign and the 2019 World Cup which will really shape his legacy.
Wales are in the same World Cup group as Australia, Georgia, Fiji and Uruguay and could meet England in the last eight.
"We would have liked to have won a bit more and probably done a bit better against southern hemisphere teams.
"But I think our record in the Six Nations over the 12 years and the win-loss ratio has been pretty outstanding from a Wales perspective – and the the way we've performed in World Cups has been pretty admirable as well.
"So the next 12 months is pretty important — not so much November and the warm-up games, but the Six Nations, where it counts, and definitely the World Cup.
"Those are the competitions where we are judged on."