Defeat to West Ham means Manchester United have just 10 points after seven Premier League games, equalling their lowest ever tally at this point.
Jose Mourinho's side have won only three of those games while Marcus Rashford's backheel against the Hammers was just their 10th goal of the campaign.
Here, Press Association Sport looks back at the Red Devils' previous worst Premier League starts and how those seasons ended up.
2002-03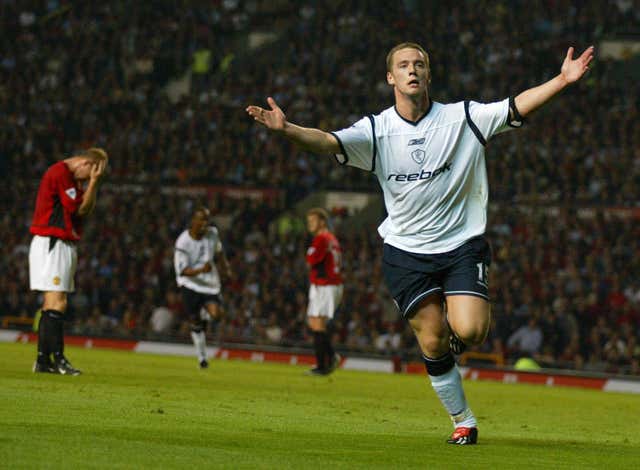 Final position: Champions, 83 points
Defeats to Bolton and Leeds and draws with Chelsea and Sunderland made for a difficult start but Sir Alex Ferguson's men recovered to win the league after finishing unbeaten in their last 18 games, including 15 wins. They did not hit the top spot for the first time until their 33rd game of the season, a 6-2 win at Newcastle.
2004-05
Final position: Third, 77 points
It could have been an even worse start after an opening defeat to a Chelsea team led by Mourinho and draws with Everton, Blackburn and Bolton, but wins over Liverpool and Tottenham lifted Ferguson's side from 11th to fifth. They continued to drop points at inopportune moments throughout the season and never seriously threatened Mourinho's champions.
2013-14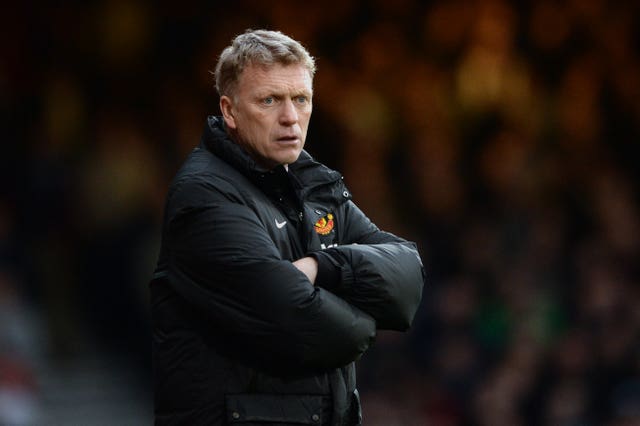 Final position: Seventh, 64 points
After Ferguson's retirement, David Moyes began with a 4-1 win at Swansea but things quickly went sour, with a 4-1 loss to rivals Manchester City in the fifth league game followed by a further setback against West Brom. Moyes, having signed a six-year contract, was gone before the season was out as United wound up with their record low finish and points total in the Premier League era.
2014-15
Final position: Fourth, 70 points
Things barely improved after Louis van Gaal took charge and started with just one win in a friendly-looking opening five games against Swansea, Sunderland, Burnley, QPR and Leicester. They beat West Ham and Everton but failed to win in their next three and could only limp into the Champions League places.