Juan Mata says Manchester United fans do not "deserve everything that is going on" and hopes the last-gasp comeback win against Newcastle gives the team a mental lift.
Alexis Sanchez came off the bench to save his side's blushes and secure a 3-2 win against Rafael Benitez's embattled Magpies, who had held a two-goal half-time lead through early Kenedy and Yoshinori Muto efforts.
A pathetic first half made manager Jose Mourinho's position look more perilous than ever, despite senior United figures denying a report in the build-up that the Portuguese's job was in immediate danger.
It led to a grandstand finish and Sanchez headed home in the 90th minute to end a four-game winless run and give the club a shot in the arm at a time when background backbiting was compounding poor performances.
"It was special," attacking midfielder Mata said. "We were losing 2-0, they created even more chances to score more goals and confidence levels were low.
"We couldn't afford another defeat, we couldn't afford another disappointment, especially for the fans.
"I think they saw today we tried everything, and we came back and from the mental point of view it's a very important three points."
Old Trafford was rocking in the second half as United fans stuck with their team and, on the whole, under-fire Mourinho.
"They pushed us," Mata told MUTV. "They helped us to go more, to try more, to give this 50 minutes more and I'm very happy for them.
"I am very happy for the team, for us, but especially for the fans because they don't deserve everything that is going on, so they deserve to see a team like today.
"We felt that if we scored it was not impossible, especially at Old Trafford.
"If you score once you can score a few goals in some minutes; I've seen Manchester United doing that a lot of times over the years and today we did it.
"Even though it felt very difficult we did it. We created more chances to score more goals and that's a very positive sign.
"I will say that today the victory is a pride victory. I felt that on the pitch, I did not want to feel another sadness feeling, another disappointment feeling."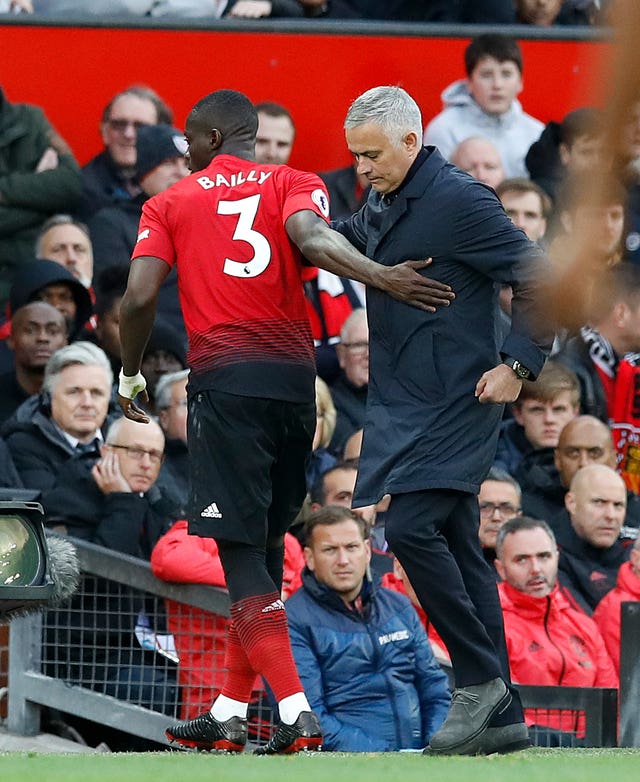 "Normally it happens if a team-mate is injured, but today we needed something," Mata said of his early introduction.
"We needed to try to be more intense, to create a bit more and that's what we did.
"First half was difficult, but after the half-time rest we came back with everything and definitely that first half helped."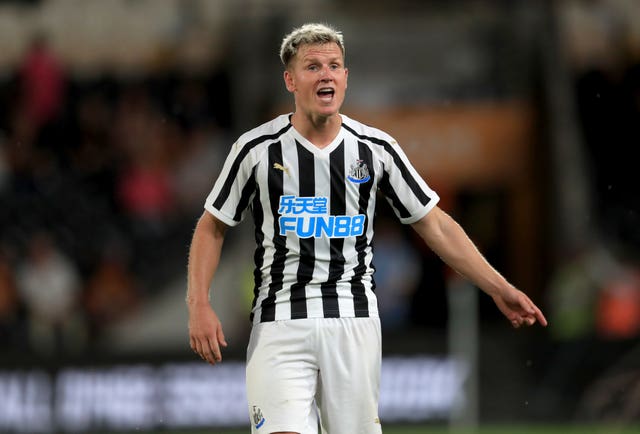 Magpies midfielder Matt Ritchie said: "Us as players are the only people who can get us out of this.
"We showed today that we have got some threat, certainly in the first half.
"We gave ourselves a chance and we're disappointed not to have carried the performance out for 90 minutes."