Fulham owner Shahid Khan has withdrawn his offer to buy Wembley Stadium.
The Football Association said on Wednesday it fully respected the businessman's decision and the national stadium would continue to thrive under its ownership and direction.
Here, Press Association Sport looks at the history of Wembley since the FA bought it from private owners in 1999.
March 11, 1999: The FA buys the old Wembley Stadium from private owners Wembley plc for £103million with the intention of redeveloping the site and building a new national stadium.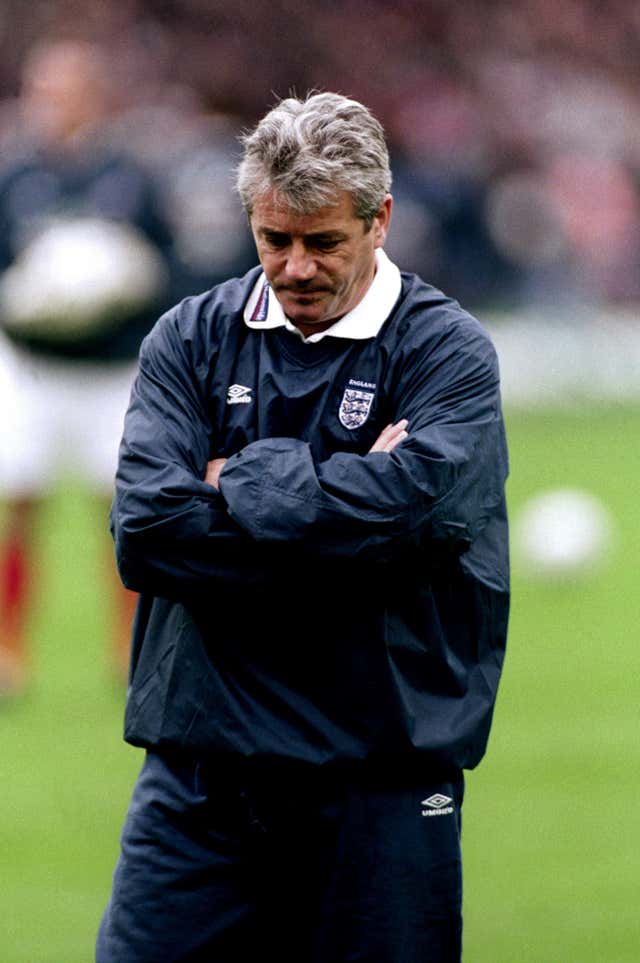 May 12, 2001: The FA Cup final is staged at the Millennium Stadium in Cardiff as preparations are made to redevelop the old stadium. Michael Owen scores twice as Liverpool beat Arsenal 2-1.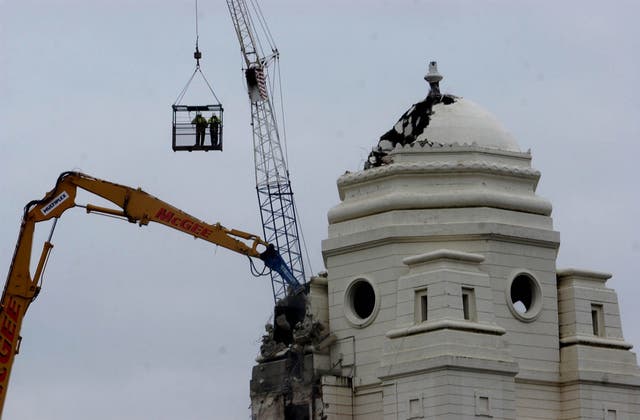 March 9, 2007: With work complete, at a reported cost of £800million, the stadium is handed over by Australian builders Multiplex. A huge arch, which replaces the Twin Towers as the main feature, also acts as support for the majority of the stadium's roof structure.
May 19, 2007: The official opening of the new Wembley sees Chelsea defeat Manchester United in the FA Cup final. Didier Drogba scores the winning goal in front of a crowd of 89,826.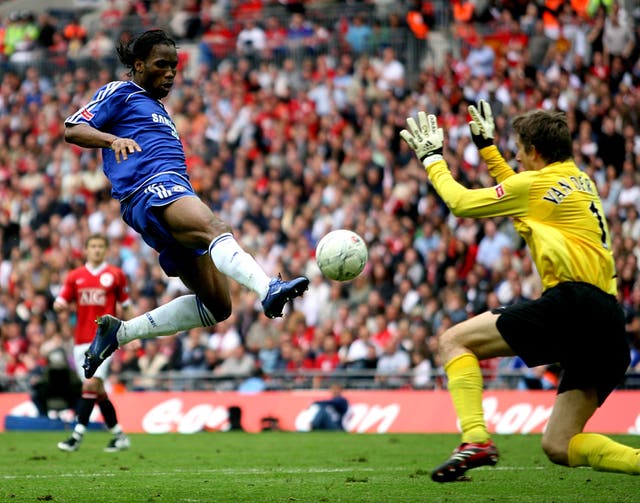 October 28, 2007: The first regular season NFL game to be played outside North America sees the New York Giants defeat the Miami Dolphins 13-10 in front of 81,176 fans at Wembley.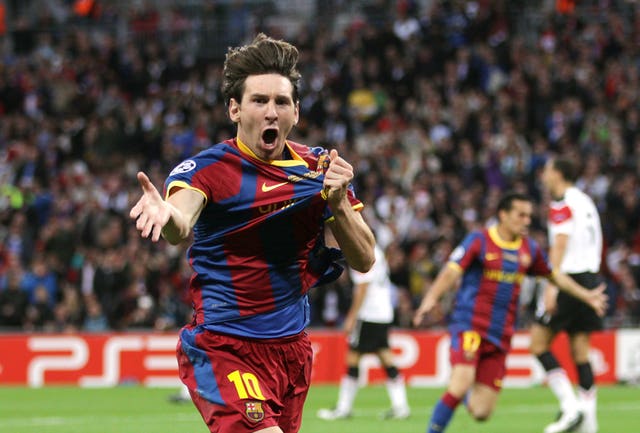 August 21, 2012: The Jacksonville Jaguars, Khan's NFL franchise, announce a four-year deal to become the temporary tenants of Wembley and play one regular game each year between 2013 and 2016.
September 14, 2016: Tottenham play a first European fixture using Wembley as their home ground as the club begin work to redevelop White Hart Lane. They lose 2-1 to Monaco. Tottenham play two other Champions League and one Europa League games at Wembley that season.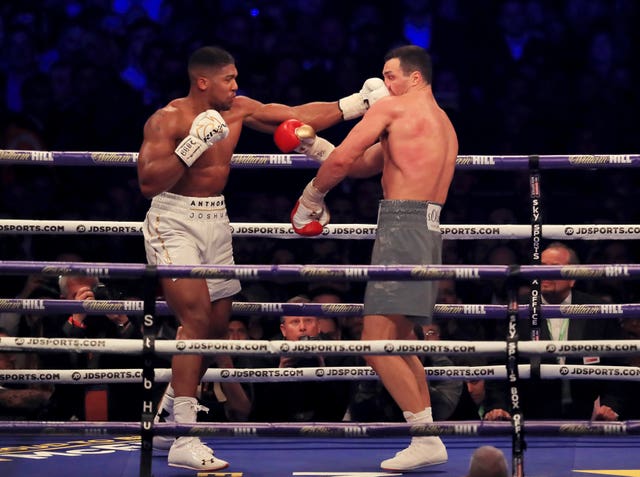 August 20, 2017: Tottenham play the first game in a full season of fixtures at Wembley, losing 2-1 to Chelsea in the Premier League.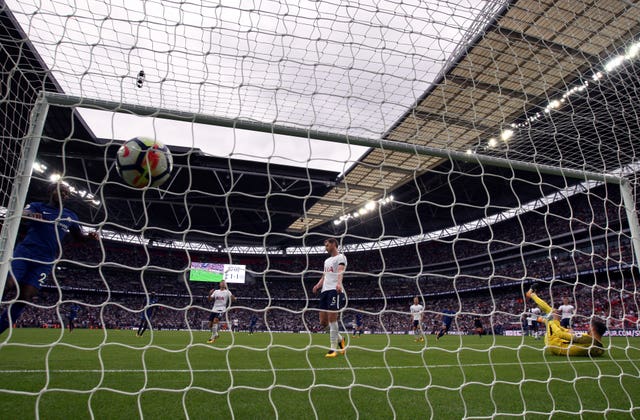 July 18, 2018: Gary Neville describes selling Wembley as a "short-term plan we'll regret forever" at at a Digital, Culture, Media and Sport (DCMS) committee hearing, but sports Minister Tracey Crouch backs the sale so the FA can accelerate plans to transform grassroots facilities over the next 20 years.
October 11, 2018: The FA confirmed the proposed sale of the national stadium to Khan would  go to a vote of the Football Association Council on October 24 after a "healthy discussion" of the deal's merits.
October 17, 2018: The FA announced Khan had withdrawn his offer to buy Wembley.