England's limited-overs side will attempt to wrap up their tour of Sri Lanka with Twenty20 success in Colombo, while preparations for the Test series begin in earnest across the city.
Eoin Morgan's side have already secured the one-day series, their ninth in a row, but have a point to prove after losing their final match by a record margin of 219 runs on Duckworth-Lewis-Stern.
The game will take place in front of a near full-house at the Premadasa Stadium, while across town England's six newly arrived five-day specialists will begin training at a deserted – and fittingly named – Nondescripts Cricket Club.
Openers Rory Burns and Keaton Jennings, rookie batsman Ollie Pope and spinner Jack Leach will join senior pace pair James Anderson and Stuart Broad at the session, beginning the acclimatisation process for what is sure to be an energy-sapping three-match series.
Ten of the white-ball party will stay on, half of whom are expected to feature in Saturday's stand alone T20. Test captain Joe Root will not be among them, England erring on the side of caution with a minor thumb complaint, raising the likelihood of a first international appearance in nine years for Kent all-rounder Joe Denly.
Ben Stokes is also likely to line up despite cramping up during the final ODI amid concerns over his workload.
The all-rounder gave his first round of media interviews on Friday, his first since being found not guilty of affray in August.
"People say you've got your work colleagues and your friends but there's a lot of people in this group, outside of cricket, you'd say are your friends," he said.
"You find out who they are in tough situations and members of this group have been unbelievable. I think if anyone is going through anything in the future I think it'd be exactly the same.
"I have always viewed my career playing for England as being lucky to be in this situation and you appreciate that a bit more I guess.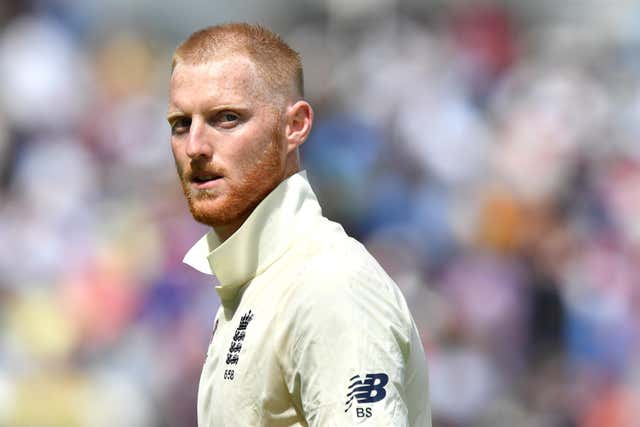 Stokes still has an appearance before the cricket discipline commission when he returns home in December, with he and team-mate Alex Hales both facing charges of bringing the game into disrepute, but he is hoping he will soon be able to move on.
"Looking at things that went on is not the way I like to think. It's all about looking to the future. Everything I do from here onward is what people will hopefully remember. That's what I'm trying to do," he said.
"I am constantly being asked this question but with the World Cup and the Ashes next year, it's tough to think about the past when you have such an exciting thing coming up."