Liverpudlian James Graham will cast his initial disappointment to one side as he prepares to lead England in his home city.
Head coach Wayne Bennett turned to the former St Helens forward in the absence of regular captain Sean O'Loughlin as well as his deputy Sam Burgess for Sunday's second Test against New Zealand at Anfield.
Graham, who captained England in the 2010 Four Nations Series and stood in against France a fortnight ago, was the obvious choice to take over when O'Loughlin succumbed to an old  calf injury he aggravated in the first Test victory in Hull.
Graham, England's most-capped player who will make his 43rd appearance, admits it will be a proud moment when he leads the team out, although his excitement is tempered by sympathy for the stricken Wigan loose forward.
"It's probably more disappointment than anything, in terms of losing Sean," he said.
"I saw what he went through last year, when he missed the World Cup final and came back and captained Wigan to a Grand Final win and has been pretty healthy throughout the year.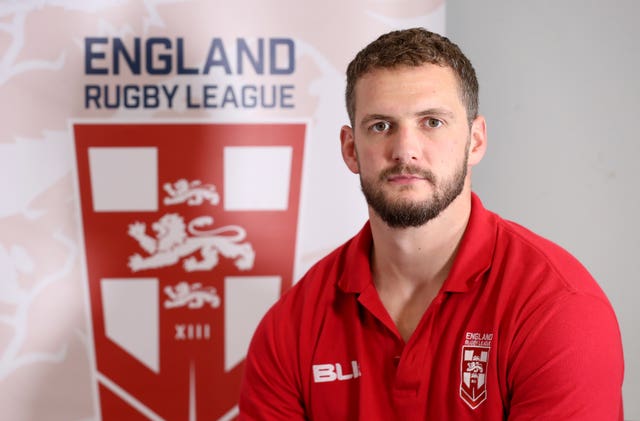 "I can't be any more proud than when I'm playing for England anyway. The fact that there's a C next to my name doesn't really change anything – I'm not more proud or anything like that.
"I'm proud every time I put on the England shirt."
England's nail-biting 18-16 win at the KCOM Stadium has given them a chance to wrap up the series ahead of the third Test at Elland Road but Graham is expecting the Kiwis to bounce back.
"I'm not even thinking about 3-0," he said. "I'm thinking about performing well on Sunday.
"What would it mean for the game here if we won the series? I don't know, I'll talk about that after. I'm just concentrating on performing well, giving our best and seeing what happens after that.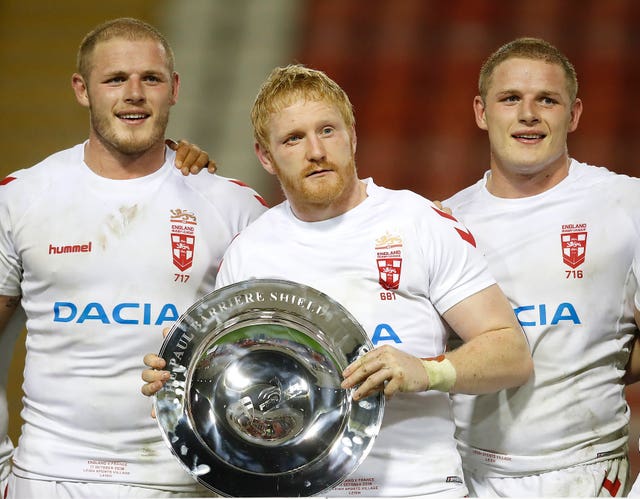 "I'm imagining the Kiwis are going to be better than they were last weekend and we'll have to go up again."
St Helens prop Luke Thompson will start in O'Loughlin's number 13 jersey and Bennett has called up Castleford loose forward Adam Milner to fill the vacancy on the bench.
"I've seen him play a couple of times for Castleford, he's very competitive and can play with the ball a bit.
"But it's his toughness more than anything. He's not the biggest but it doesn't matter – Luke Thompson is the same and we saw how well he played last week.
"Adam's got plenty of heart and he won't let anybody down. I'm looking forward to playing with him."