Deontay Wilder warned he has "transformed into a killer" as he ramped up his preparation for his fight with Tyson Fury, dismissing Anthony Joshua as a "coward".
US heavyweight champion Wilder is putting his WBC belt and 40-0 unbeaten record on the line when he faces Fury in Los Angeles on December 1.
During a warm-up event in the city on Monday, the Bronze Bomber told reporters he was in "wonderful" condition.
He said: "I'm feeling wonderful. My mindset has changed, my body has changed, I feel like a killer. I'm transformed into a killer."
Wilder compared his preparation for the bout to that of a soldier in the military, who knows "they're going into dangerous territories" and have to "be prepared".
The 33-year-old added: "When it's time for fighting and I'm risking my life, I turn into the Bronze Bomber. When I'm in the ring it's a different thing than when I'm just Deontay Wilder."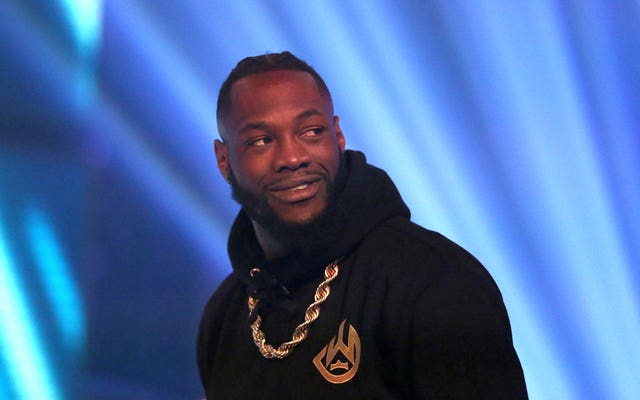 "It's all about Tyson Fury. I don't want anyone to ask me about Anthony Joshua. He was a coward and that's that."
Wilder has been training in his home state of Alabama for the fight and revealed he has not yet contacted former world heavyweight champion Wladimir Klitschko for tips on how to fight Fury.
"That's a great idea, I haven't even thought about that one. We've just been going along with what we know.
"What we've been doing has been amazing. But that's maybe something we will probably reach out and do and ask him how he was feeling, what was he thinking.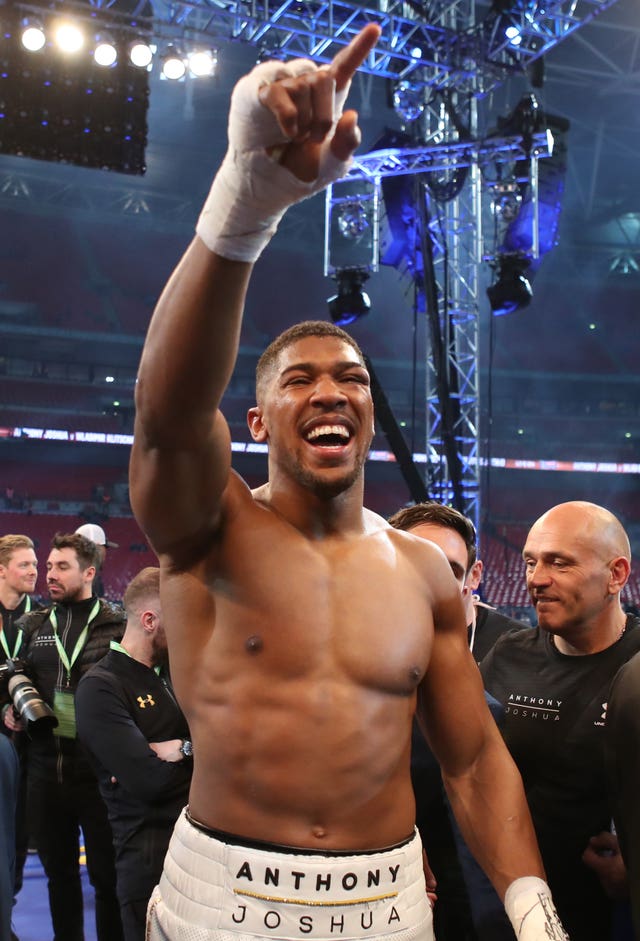 Wilder, who boasts a punishing 40-0 record with 39 wins coming by knockout, said he was "so tired" of talking about the fight and warned 30-year-old Fury he "doesn't know what he's gotten himself into".
He added: "Nothing at all that concerns me or scares me (about Fury). I'm the best in the world."