Chris Gunter is hoping Gareth Bale will lend him his private jet to fly out family for his record-breaking Wales appearance in Albania.
Gunter will become Wales' most capped player on Tuesday night when he overtakes former goalkeeper Neville Southall's 92-game haul.
But the Reading full-back is struggling to get family out to the Albania friendly – and is set to turn to Wales team-mate and Real Madrid star Bale for help.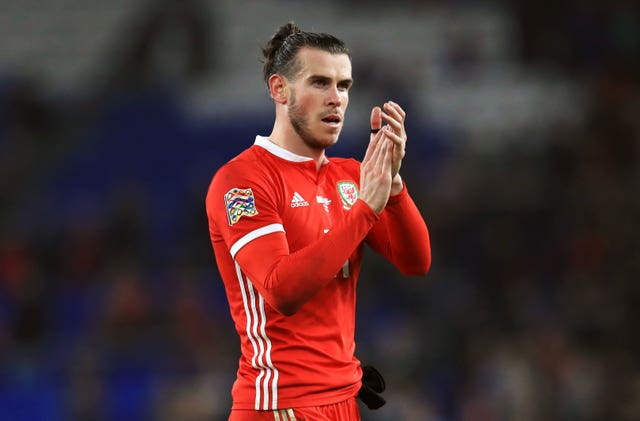 "It's not the easiest place to get to, but if the Welsh fans can do it I'm sure I can find a way.
"I'll be trying to get some family over there.
"But I know they'll be watching somewhere even if I can't, because they've done that throughout my career."
Manager Ryan Giggs will make changes after Friday's 2-1 Nations League defeat to Denmark denied his Wales side promotion to the top tier of the competition and a Euro 2020 play-off spot.
Defenders James Chester and Paul Dummett are set to miss out after picking up injuries against Denmark that forced them both off.
Giggs also confirmed that Gunter would start in Elbasan, and the 29-year-old says Albania is an appropriate place to break Southall's record.
"It's fitting in a way to do it in front of those fans," Gunter said.
"A lot of those who will be in Albania have been to far and wide places where I've picked up a lot of my caps.
"To do it in front of those fans who spend their hard-earned money getting to all these places would be a huge honour.
"We've seen over the last couple of games in Cardiff that the away support hasn't been that big.
"But everywhere we go we take lots of fans, they always seem to be there. It's a constant when we play for Wales."
Nearly 2,000 Wales fans will make the trip to Elbasan, Albania's third largest city and about an away hour away from the capital Tirana.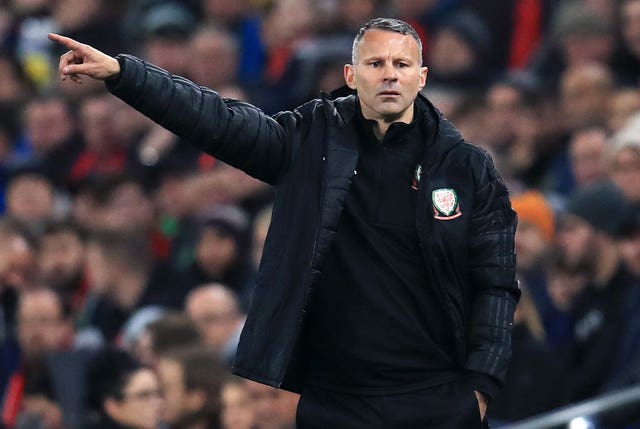 "It's not the case if people think it's just a friendly and a game we have to fulfil," he said.Chris
"It's a game for your country and it will matter.
"We will be doing everything to get the result.
"Every game for Wales matters and I think that's something that the fans recognise and appreciate from us."