Mick McCarthy returned to the Republic of Ireland on Sunday with his sights set on qualification for the Euro 2020 finals and a determination to draw a line under the explosive end to his previous reign.
McCarthy has agreed a two-year contract with the Republic, 16 years after leaving the job in the wake of the 2002 World Cup finals, during which he had a bust-up with his then captain, Roy Keane.
The 59-year-old has been tasked with leading the club to the next major finals, in which Dublin will host four games, before he will stand aside to allow newly-appointed under-21s boss Stephen Kenny to take charge of the senior team.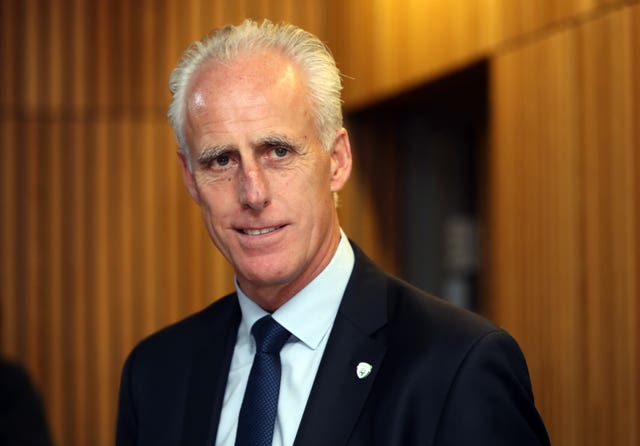 "I've got older and wiser and I've got a bit more perspective on life. I tend not to call out everyone as quickly as I did before.
"I'd like to think of the experience I've gained since I was here last time."
McCarthy was the obvious choice of the Football Association of Ireland following the respective departures of Martin O'Neill and his assistant Keane last week.
And while the irony of effectively replacing the man with whom his managerial career will always be identified with, will not have been lost on McCarthy, he insisted it was a situation he has long since consigned to history.
Referring to the row, in which Keane launched a furious rant at McCarthy at the team's World Cup training base, McCarthy said: "I don't believe that my career or Roy's career should be defined by that.
"We both had successful playing careers – him far better than I – but then I've had a pretty successful career as a manager and I like to think I'd be remembered for that."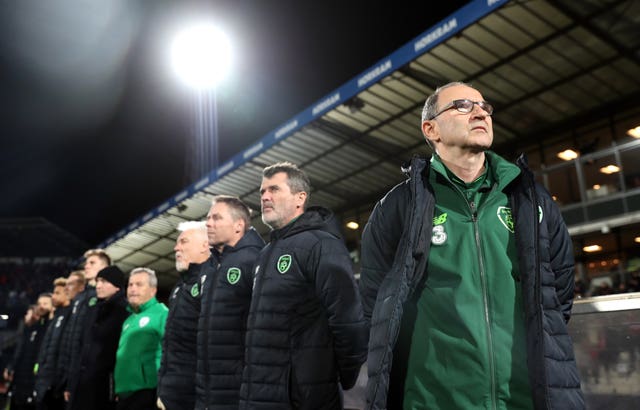 And he revealed he has already spoken with the father of West Ham midfielder Declan Rice, who has been absent from the Republic squad since entreaties were made towards him by England boss Gareth Southgate.
McCarthy added: "I spoke to Declan's father today and I had a really good conversation with him.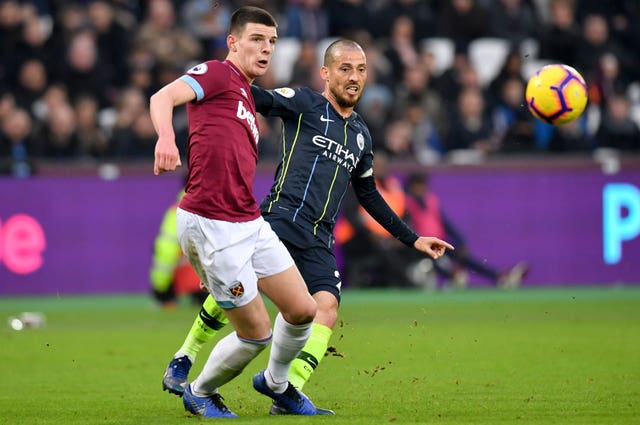 FAI chief executive John Delaney said McCarthy was the obvious choice to replace O'Neill, with Kenny – who is held in high regard after his domestic heroics with Dundalk – being lined up to succeed him in 2020.
"This is a very exciting time for Irish football as we are able to welcome back a proven manager at international level in Mick McCarthy and also look to the future with Stephen Kenny," said Delaney.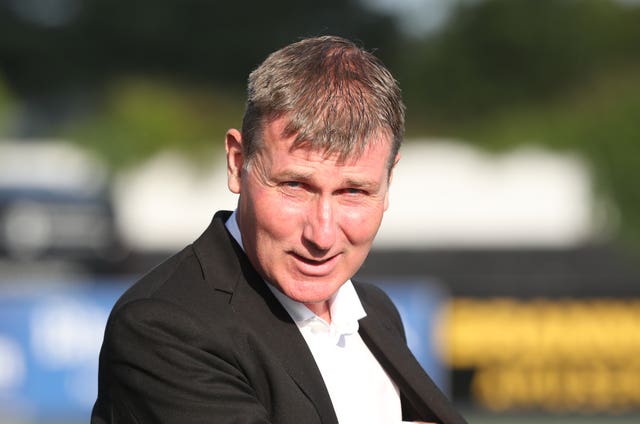 "There is no doubt that he knows international football and has the appetite to lead the team forward again."