Cesc Fabregas expects to stay at Chelsea for the rest of the season, when the Spain playmaker will be available to leave on a free transfer.
The 32-year-old former Arsenal and Barcelona midfielder's current contract expires at the end of the season and he is permitted to sign a pre-contract agreement with foreign clubs from January 1, which would allow him to move in the summer.
AC Milan are among the clubs to have been linked with Fabregas, who joined Chelsea in June 2014 from Barca on a five-year contract.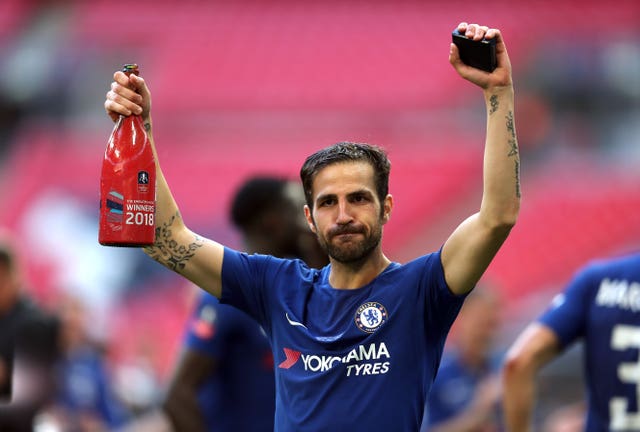 "Obviously in January I can sign (a pre-contract agreement) with whoever I want and probably this will attract many clubs.
"But so far, from what I can say right now, yes I will stay here until the end of the season.
"I play at Stamford Bridge, I'm happy. That's the most important thing. But of course every player wants to play more."
Fabregas, a World Cup winner with Spain in 2010, was a key component of Jose Mourinho's title-winning team in 2014-15, but has become more of a peripheral figure since.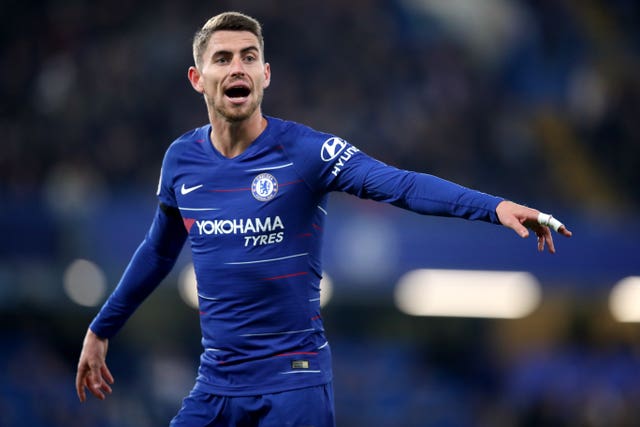 Fabregas knows he is second-fiddle to Jorginho, who followed Sarri from Napoli, but believes he can play elsewhere in the Italian's chosen 4-3-3 formation.
Fabregas added: "I can give more in other positions. Maybe at the moment, he still doesn't see it.
"We have had a chat about it and maybe in the future it will start to happen. But at the moment it is what it is and you just have to take it."
Sarri insisted the PAOK performance, which saw Olivier Giroud score twice, with 18-year-old Callum Hudson-Odoi and Alvaro Morata also on target, would not change his thinking for the Premier League.
But Fabregas expects to feature more often in December, when Chelsea have 10 matches.
Sunday's clash with Fulham is the first of three Premier League games in a week, with Wednesday's match at Wolves and next Saturday's game against Manchester City following.
"I already know which games I will play and I am ready for it," Fabregas added.
"I have spoken to the coach. He has been straightforward with me and I need to be ready for when the opportunity comes. That's it."
Fabregas said: "It's been difficult for him (Jorginho) because opponents know how to defend against this.
"If you want to put in a man-marking player, this is the easiest player to mark.
"Maybe whether he plays, or I play, sometimes we have to find a solution, new movement, be quicker with the ball.
"We know what we have to do, we know what the coach wants from us, we just have to keep going."