Footage of Liverpool striker Mohamed Salah being abused by supporters during his side's Premier League draw at West Ham on Monday appears to be the latest in a worrying trend of discriminatory activity.
Here Press Association picks out five such moments from this season, which have convinced leading anti-racism campaigners to call for stadiums to be shut to combat the menace.
Tottenham fan banned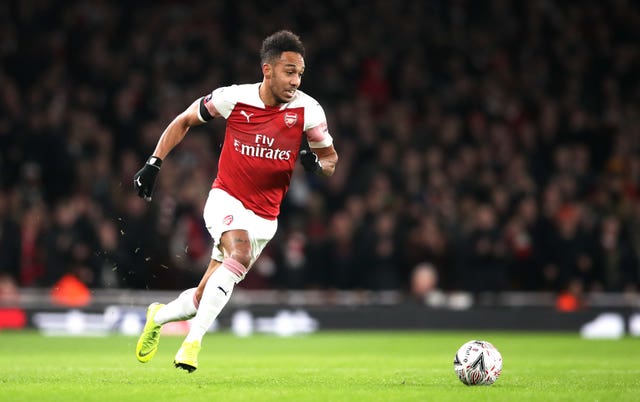 Trouble at Millwall
Chelsea sanctions?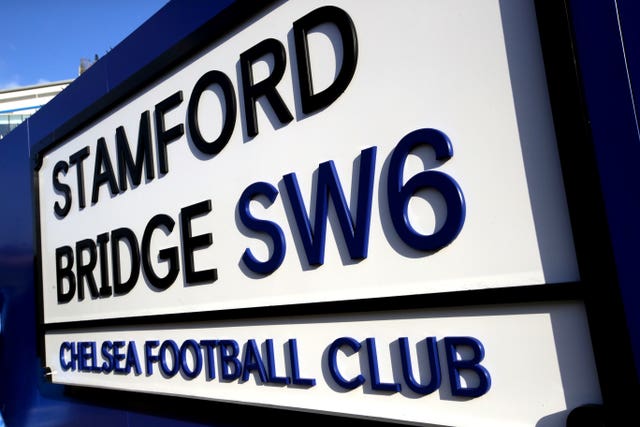 Pellegrini calls for ban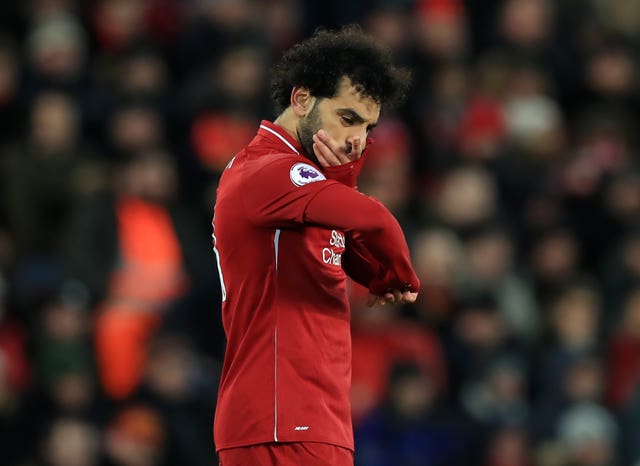 Bong targeted