England face New Zealand in Yokohama on Saturday with a place in the Rugby World Cup final at stake.
The Red Rose have played the All Blacks 41 times, with New Zealand dominating the fixture having won 33 clashes to England's seven, with one drawn match.
New Zealand have claimed victory in the last six games between the two sides dating back to November 2013 and here, the PA news agency looks at five of the all-time classic encounters between the rivals for the all-important World Cup final berth.
England 15 New Zealand 9 – November 27, 1993, Twickenham
England 29 New Zealand 45 – June 18, 1995, Rugby World Cup semi-final, Cape Town
England 26 New Zealand 26 – December 6, 1997, Twickenham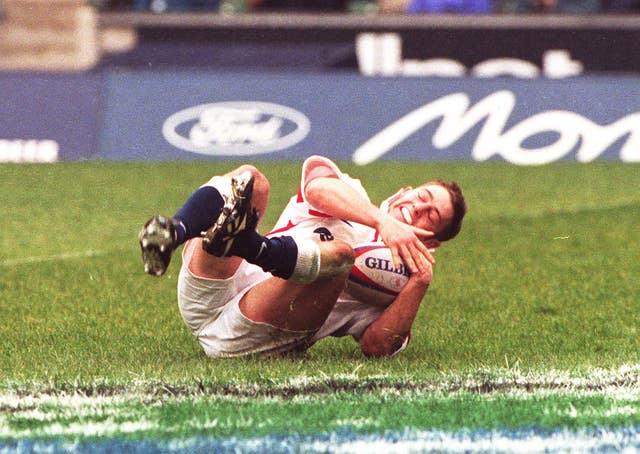 England 16 New Zealand 30 – October 9, 1999, Rugby World Cup pool match, Twickenham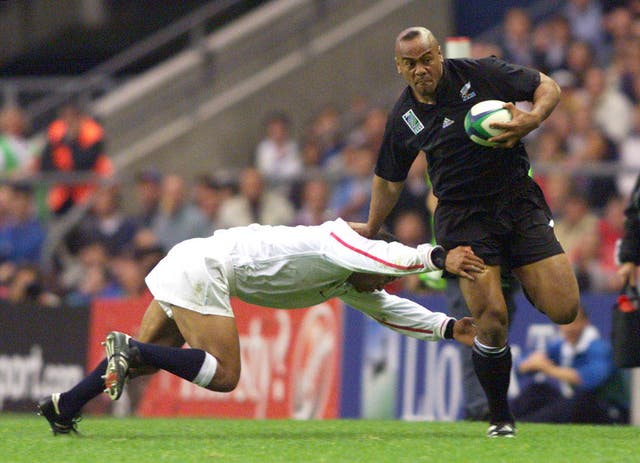 England 31 New Zealand 22 – November 9, 2002, Twickenham