The good, the bad and the ugly side of sport was on display in an action-packed 2019.
Here, the PA news agency looks at 10 things we have learned about sport during the year.
Technology is not always the answer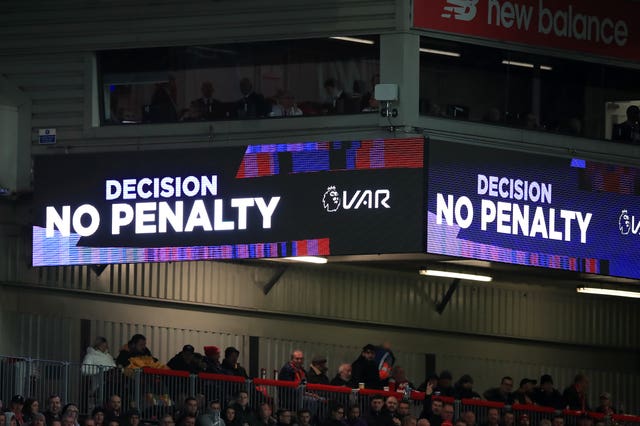 Racism remains a worldwide issue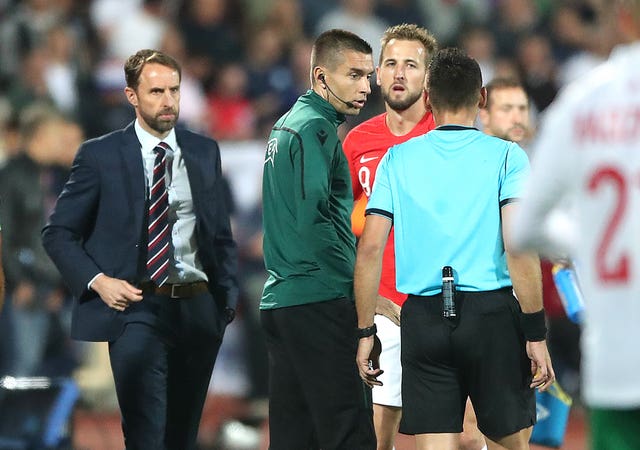 Form is temporary, class is permanent
Tiger Woods proved his career was back on track with victory in the Tour Championship in September 2018, his first win for five years, but his triumph in April's Masters was on another level. As chants of "Tiger, Tiger, Tiger" reverberated around the 18th green at Augusta National, Woods tapped in to win his 15th major title, 3,954 days since he beat Rocco Mediate in a play-off for the 2008 US Open. The win came two years after he told Jack Nicklaus "I'm done" during the Champions Dinner ahead of the 2017 Masters, after which he flew straight to London to see the consultant who recommended what proved to be career-saving spinal fusion surgery.
Barriers are meant to be broken
Sixty five years after Sir Roger Bannister became the first person to run a mile in under four minutes, another of athletics' barriers was broken in Vienna as Kenya's Eliud Kipchoge became the first runner to finish a marathon in under two hours. Kipchoge clocked one hour 59 minutes and 40 seconds after being supported by 41 pacemakers – including former Olympic and world record holders – on a specially-tailored course optimised to avoid wind, incline and directional changes. Such conditions meant the milestone was not registered as an official world record, but Kipchoge hopes his feat will inspire others "not to believe in limits".
Football is a ruthless business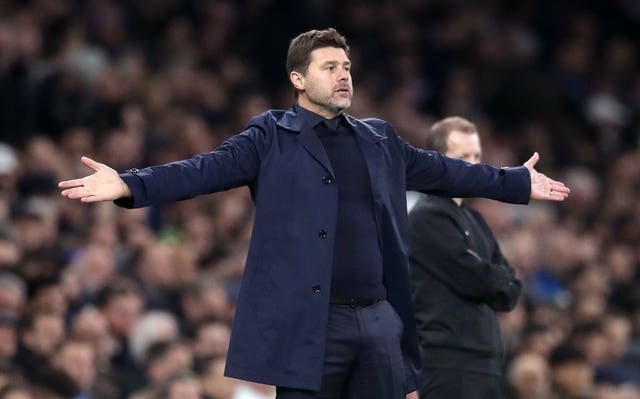 How to retire in style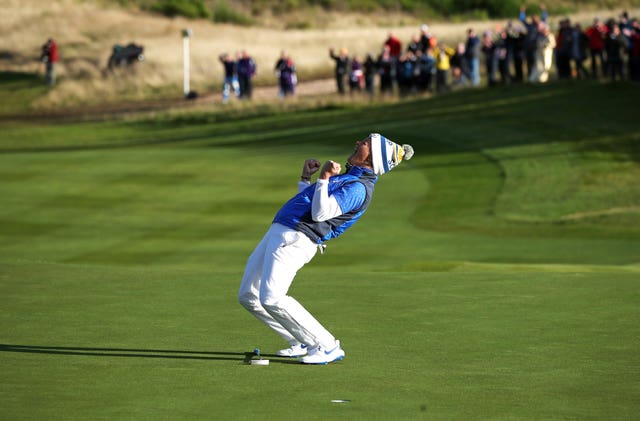 Even the greats are not immune to pressure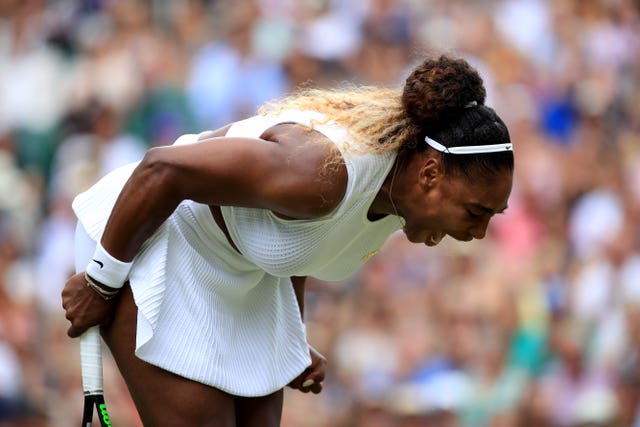 Stokes revels on the big stage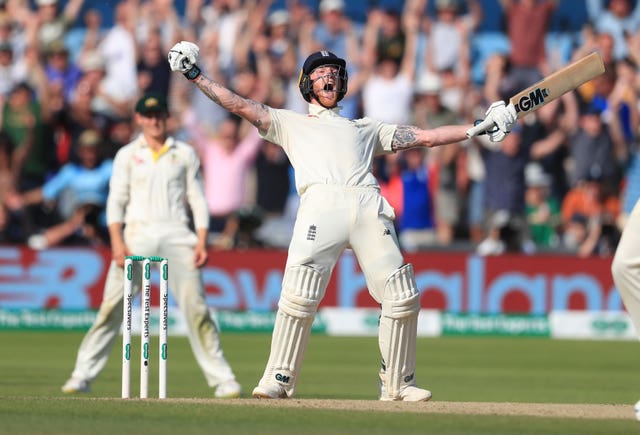 Gatland knows a thing or two about rugby
After their brilliant semi-final victory over New Zealand, England were odds-on favourites to beat South Africa in the Rugby World Cup final. Wales coach Warren Gatland, whose side had narrowly lost to the Springboks in the last four, warned: "We have seen teams sometimes play their 'final' in semi-finals and don't always turn up for a final." Gatland proved spot on as South Africa outplayed England 32-12 win for a third World Cup triumph.
Athletics remains dogged by doping