David Moyes was handed a six-year contract when he was appointed Manchester United manager in the summer of 2013, but less than 10 months into the job he was shown the door on April 22, 2014.
Succeeding Sir Alex Ferguson was never going to be an easy job for anyone – as those who have followed Moyes have learned themselves – but where did things go wrong?
Here the PA news agency takes a look at Moyes' brief reign at Old Trafford.
'The Chosen One'
Teething troubles
Moyes was able to enjoy the first couple of weeks of the season as United beat Wigan to lift the FA Community Shield before thrashing Swansea 4-1 on the opening day of the Premier League season, but things quickly went downhill. After a 4-1 defeat to local rivals Manchester City and a 2-1 home defeat to West Brom, the pressure mounted as United endured their worst start to a season since 1989.
Growing discontent
The final straw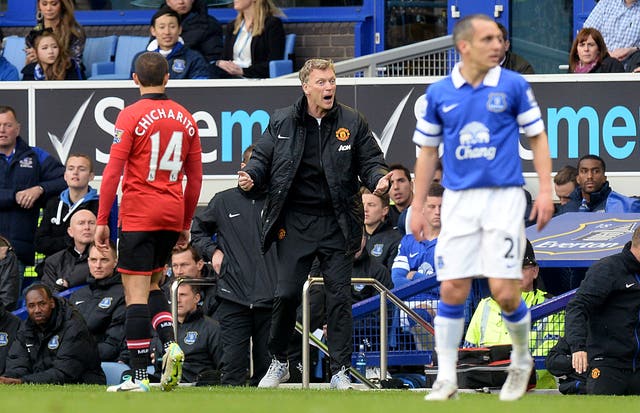 What came next