On this day in 1994, Damon Hill claimed victory at the British Grand Prix – an achievement his two-time world champion father Graham had not managed during his own illustrious career.
Here, the PA news agency takes a closer look at Damon and his triumph at Silverstone 26 years ago.
Following his father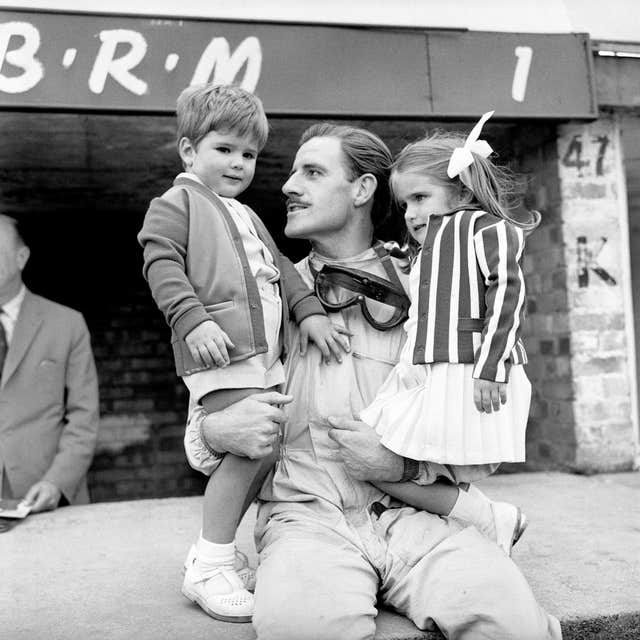 Victories on the board
Hill registered his maiden Grand Prix win in Hungary in August of the 1993 campaign and followed it with victory in each of the next two races en route to finishing third overall, with his team-mate Alain Prost taking the title and Ayrton Senna the runner-up. He had led the British Grand Prix only to retire due to engine failure. The start of the 1994 season brought tragedy, with Senna, who had replaced Prost at Williams, being killed in the third race in San Marino, and then another win for Hill, in the fifth in Spain. That was the only one that had not been won by Benetton's Michael Schumacher heading into the eighth at Silverstone.
Home win after Schumacher controversy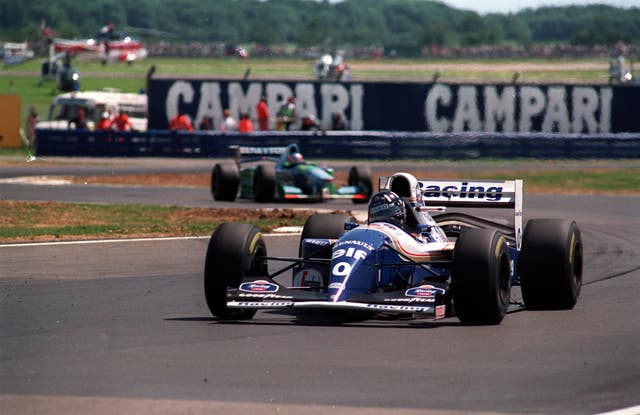 Champion two years later