Owen Farrell insists he has emerged from an uncomfortable period of his career that has seen his build up to the Guinness Six Nations disrupted by the spotlight on his tackle technique.
Farrell will be available for the February 4 opener against Scotland after completing a three-match ban for a dangerous challenge on Gloucester's Jack Clement earlier this month.
The suspension was reduced from four games after he completed a tackle course and it is the third time England's captain has been sidelined on disciplinary grounds for the same offence.
"It's not nice to be in that situation, it's definitely not. Especially in that period when you don't quite know what is happening," Farrell said.
"Whatever decision was made, I would have accepted that decision and made sure I came ready to get on with what's in front of us.
"It's where the game is going in terms of making itself safer and making sure it's played in the right way."
Farrell was speaking at the Six Nations launch in central London, where Steve Borthwick was appearing for the first time having been appointed England's new head coach.
A dire 2022 brought about the end of Eddie Jones' seven-year reign, leaving his successor Borthwick with a race against time to shape the team into a force for the Calcutta Cup clash.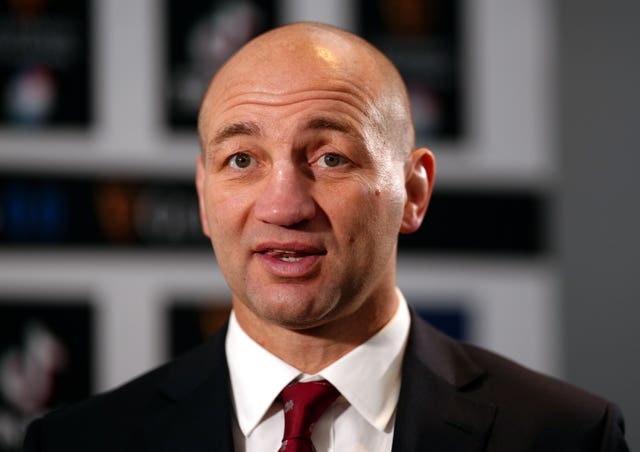 "I'm not going to play mind games. I'll leave that to other coaches. My strategy is to be very up front. What I'm going to do is be me and be authentic to me," Borthwick said.
"What's that? I care deeply about my players. I want them to go out on to the field and play for England and be the best version of themselves.
"As a player I was privileged to play 57 times for England. I had the great honour of captaining my country on 21 occasions.
"Now I look back at a lot of that time and I regret a lot of the things I didn't do. Did I ever give the very, very best account of myself? I always put the effort in, but did I ever feel I put all my strengths on to the pitch?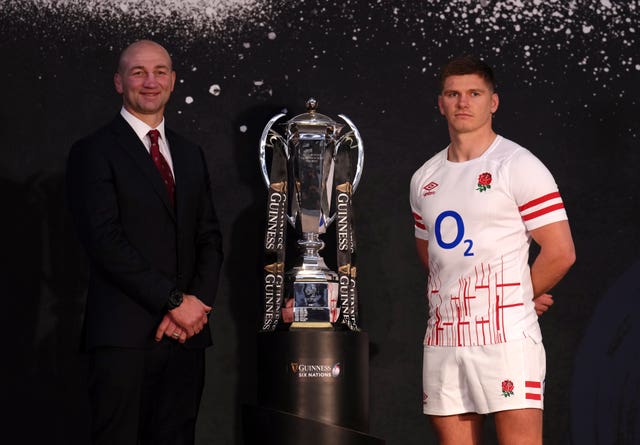 "I want to help these young guys not make the mistakes I made. When they're old and have no hair like me, I want them to not have regrets.
"I don't want them looking back thinking 'I wish I'd done that or I could have done that'. So let's do it.
"I sense a hunger from the England players to get back out there and put some things right, make sure we put in some performances we can be proud of. But we've got work to do, that's very clear."