New attack coach Alex King says Wales are determined to play an entertaining brand which is rooted deep in the country's DNA.
King joined up with the rest of Warren Gatland's coaching staff on Monday, with the New Zealander having chosen the former England fly-half to replace Stephen Jones as attack coach.
The 47-year-old has little time to get his messages and methods across ahead of the Guinness Six Nations opener against Ireland on February 4, but King is confident that he can do so to mark Gatland's Wales return with a winning start.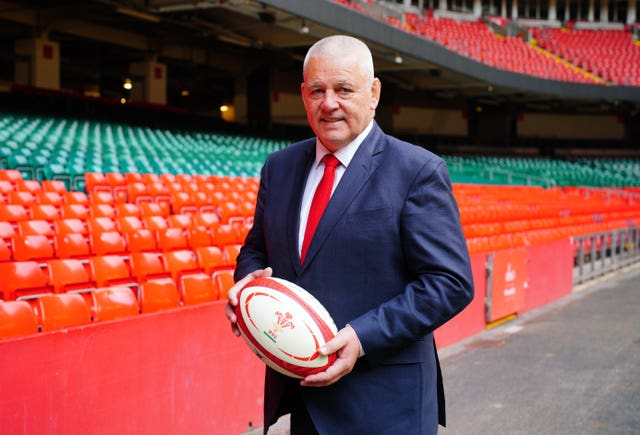 "We've done a lot of preparation before coming into camp, and there's a real hunger in the squad to put things right from the previous campaign.
"It's about clear messaging because there's some fantastic players in this squad and what we want is to be really positive what we do with the ball.
"We want to try and get everybody on the same page and use the the players' strengths.
"We want to play a brand of rugby that the (Principality) stadium will be proud of seeing – the DNA of Welsh rugby that I've grown up with and seen.
"Gats coming back into the fold brings a hard edge, a real work ethic, and that's the bedrock of any successful team.
"You layer on your defence strategy and attack on top of that, but there has to be fundamentals we can hang our hat on going into the campaign."
King, who won the Heineken Cup twice as a Wasps player – the first of which was under Gatland's command – has previously worked within the Wales set-up.
He was appointed as attack coach in 2017 with Rob Howley taking over the head coach duties, with Gatland – who was Wales coach between 2007 and 2019 – on a 10-month sabbatical ahead of leading the British and Irish Lions in New Zealand.
King said: "I loved that time. You understand the passion of the game here and what it means to people.
"I've worked with Gats as a player at Wasps, I understand what his values are. It is a good fit.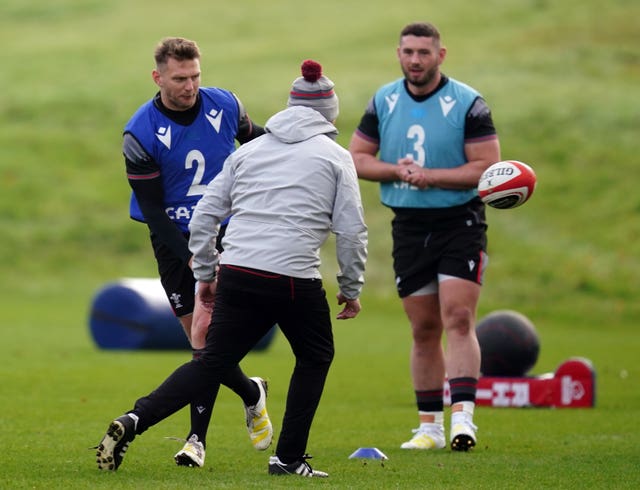 "The team that plays against Ireland will be different to the team that plays against France. We'll grow over the next two months, it's exciting."
Wales meet Ireland, men's rugby's number one ranked team, in their Cardiff opener and that brings back fond memories for King as Howley's side won the corresponding fixture in 2017.
King said: "It doesn't get any better. I remember the Ireland game six years ago, the atmosphere was electric and we got on the right side of the scoreboard.
"The Welsh public are crying out to be proud of a performance and hopefully we'll deliver."