Max Malins admits it came as a "shock" when told by Eddie Jones that he was being dropped by England during last year's Six Nations because of his body language.
Malins marked his first international appearance since being axed with a two-try salvo in Saturday's 29-23 Guinness Six Nations defeat by Scotland, a performance that helped heal the wounds inflicted a year earlier.
Having appeared in all four Championship matches in 2022, the Saracens wing was unexpectedly discarded before the trip to France and given an explanation he found hard to process.
"I didn't understand it. I was taken aback by it. I'd like to think my attitude was always there.
"He may have seen something… I'm quite a relaxed guy, not necessarily buzzing around the place all the time. Maybe my relaxed nature put a thought in his head.
"All you can do is take a step back from it and move forward. I had to take it on the chin, reflect on it, and move on.
"It certainly highlighted to me about how quickly it could be taken away and how you should never take being in this environment – being in camp, playing for England – for granted."
Jones has since been replaced by Steve Borthwick after the Rugby Football Union reacted to a dismal 2022 by sacking the Australian and appointing his former number two.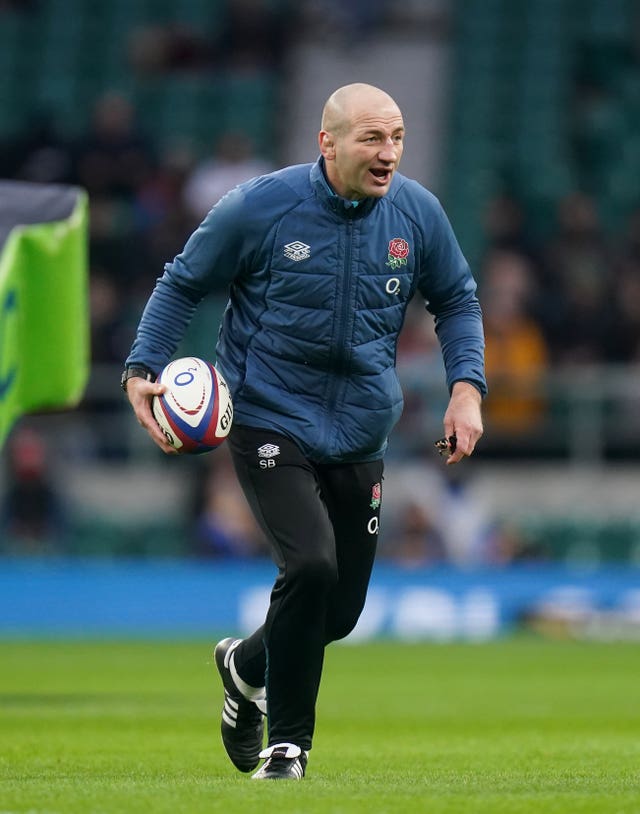 "Steve's made it clear that we're here because of club form. He asks us to go out there and express what we're good at. He doesn't necessarily highlight your downfalls," Malins said.
"He obviously wants you to make improvements, where you can, but his big thing is asking us to show what we can do and show your strengths. It's pleasing to hear and gives you confidence as a player."