Beleaguered FIA president Mohammed Ben Sulayem will send out a message of defiance by attending Formula One's first race of the season in Bahrain.
The 61-year-old Emirati announced in a letter to F1's 10 team principals this week that he was conceding day-to-day control of the sport.
Ben Sulayem's surprise decision comes after a number of contentious weeks at the helm of world motorsport – including the threat of legal action from Formula One and the exposure of historical sexist remarks on his now-defunct personal website.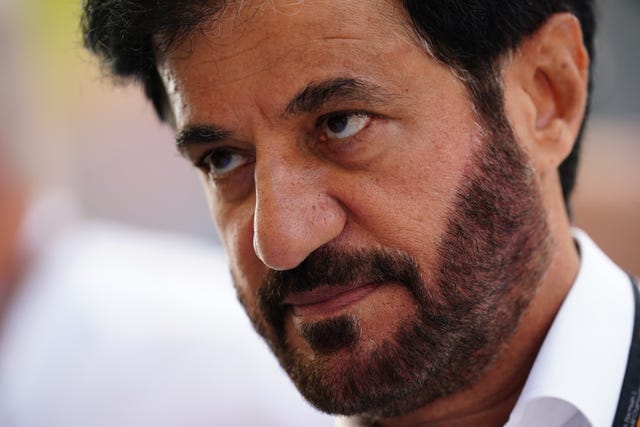 However, the PA news agency has been told unequivocally that Ben Sulayem will still attend F1 races this year, starting with the opening round in Bahrain on March 5.
He is set to be joined in the Gulf Kingdom by Natalie Robyn, the FIA's first ever CEO.
The American former Volvo executive will help to oversee F1 following a restructuring of the sport's governing body after Ben Sulayem assumed presidency a little more than a year ago.
The opening race of the new season will also coincide with a meeting of the FIA's World Motor Sport Council in Bahrain.
Last month, Ben Sulayem was quoted on an archived version of his old website as saying that he does "not like women who think they are smarter than men". The FIA said the sexist remarks do not reflect his beliefs.
He was also accused of "unacceptable" interference by F1 in response to a series of tweets in which he said a £16.2billion valuation of the sport was "inflated".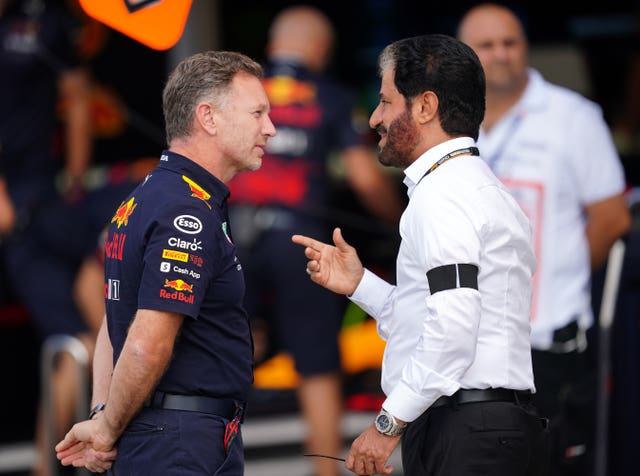 He also clashed with seven-time world champion Lewis Hamilton over the wearing of jewellery in the cockpit last season, while the FIA has recently moved to prevent drivers from making "political, religious or personal" comments without prior approval.
The FIA says Ben Sulayem's move to give up the day-to-day running of F1 to director of single-seater racing Nikolas Tombazis is a "natural next step" which has been "planned since the beginning of this presidency".
It is understood that he will also continue to be involved in key decisions and strategic matters.