Outgoing England boss Simon Middleton says the time has come for the Rugby Football Union to "really go after female coaching".
Middleton will step down from the position he has held since 2015 at the end of the upcoming TikTok Women's Six Nations.
The 57-year-old, whose successor is set to be announced following the championship, feels a new voice is needed in the role.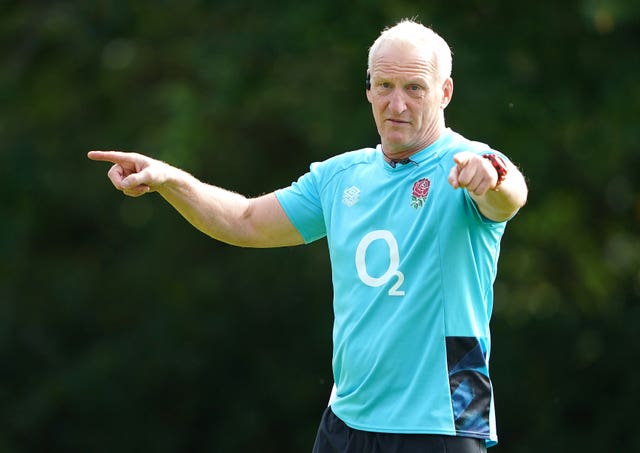 "From an English point of view, now is the time to really go after the female coaching," said the former dual-code player.
"You've got a generation of players and a lot of them have lived through almost a decade of professional rugby.
"I know the contracts haven't been full-time for that long but there's been a significant influence in terms of what professionalism looks like within the programme.
"From that point of view, there is some excellent coaching potential and we've got to grow that side of it."
Middleton guided England to World Cup finals in 2017 and 2022, where they were beaten by New Zealand on each occasion.
He has led the Red Roses to five Six Nations titles, including four Grand Slams, and set a record-breaking 30-match winning run last year.
His imminent departure was announced last week following conversations with RFU performance director Conor O'Shea.
Middleton says it is "absolutely critical" the governing body's recruitment drive is a success, with succession planning having been in progress for the past 18 months.
"Conor had been asking my thoughts every time we met," said Middleton, when asked about his decision to give up the post.
"And I think, to be honest, for the good of the programme and for the good of myself, we'd be better off if we stepped away from it at this point.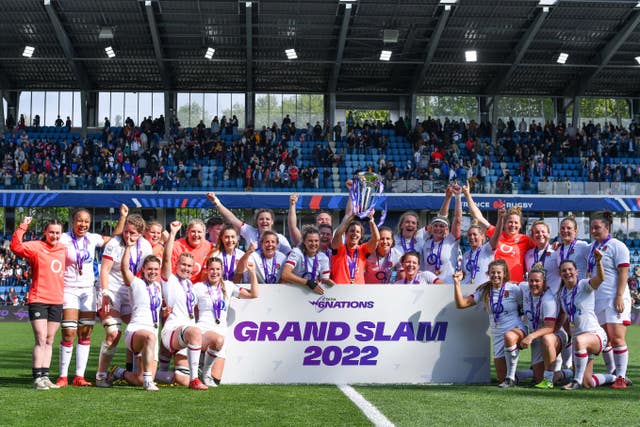 "This next process is going to be a huge process, absolutely critical we get it right. Who would I like to take over? The right person."
England begin their Six Nations title defence by taking on Scotland on March 25 in Newcastle, before finishing their campaign against France on April 29 at Twickenham.
Middleton, who is keeping his options open regarding his own future, believes making the women's game more competitive is one of the major challenges facing the sport moving forward.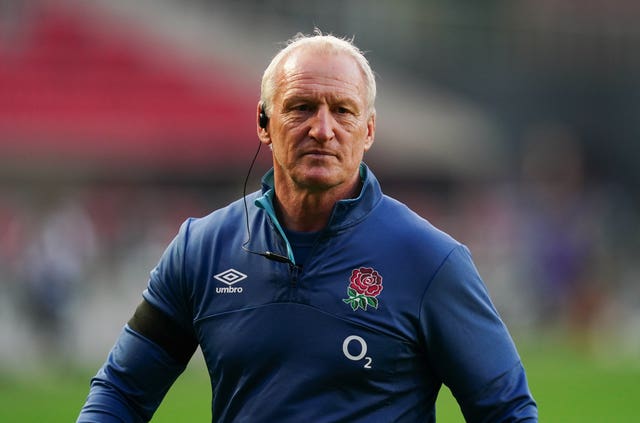 "Closing the gap across the various nations is really important.
"It's got to be (about) investment because it's a simple fact that if you want to develop a programme you have to add expertise, you have to add resource into there and to do that, you've got to invest into the programmes.
"That's what the RFU have done, that's what France have done continually, that's what New Zealand did. If you get more games more competitive then it becomes self-perpetuating."