Great Britain will not participate in next month's Women's World Boxing Championships in India over concerns about the participation of Russian athletes under their national flag.
The International Boxing Association (IBA) has defied guidance from the International Olympic Committee and allowed Russian and Belarusian athletes to compete for their countries despite the ongoing Russian invasion of Ukraine.
GB Boxing said the decision to pull out of next month's event was also sparked by concerns over the future of boxing's place on the Olympic programme.
"Boxers from the GB Boxing squad will not participate in the forthcoming IBA Women's World Boxing Championships in New Delhi, March 15 to 25, 2023," a statement from the governing body read.
"The decision reflects ongoing concerns about the future of boxing's place on the Olympic programme and the recent move by IBA (the International Boxing Association) to allow boxers from Russia and Belarus to compete under their national flags, which contravenes resolutions passed by the IOC in February and December 2022.
"This has put further distance between the IBA and the Olympic Movement in addition to the significant, long-standing issues over sporting integrity, governance, transparency and financial management which the IOC has asked IBA to address to protect boxing's place on the Olympic programme."
GB Boxing said it was reviewing whether a men's team would participate in their championships in May.
The IOC has suspended recognition of the IBA over governance concerns, and last December said the "drastic change of culture" required at the governing body in order to lift that suspension had not been implemented.
GB Boxing's move comes at a time when the debate continues to rage over whether Russian and Belarusian athletes should even be permitted to compete as neutrals in Paris.
Government representatives from 36 countries met virtually last Friday to discuss the issue, with the UK's Culture Secretary Lucy Frazer chairing the meeting which started with a video address from Ukrainian president Volodymyr Zelensky.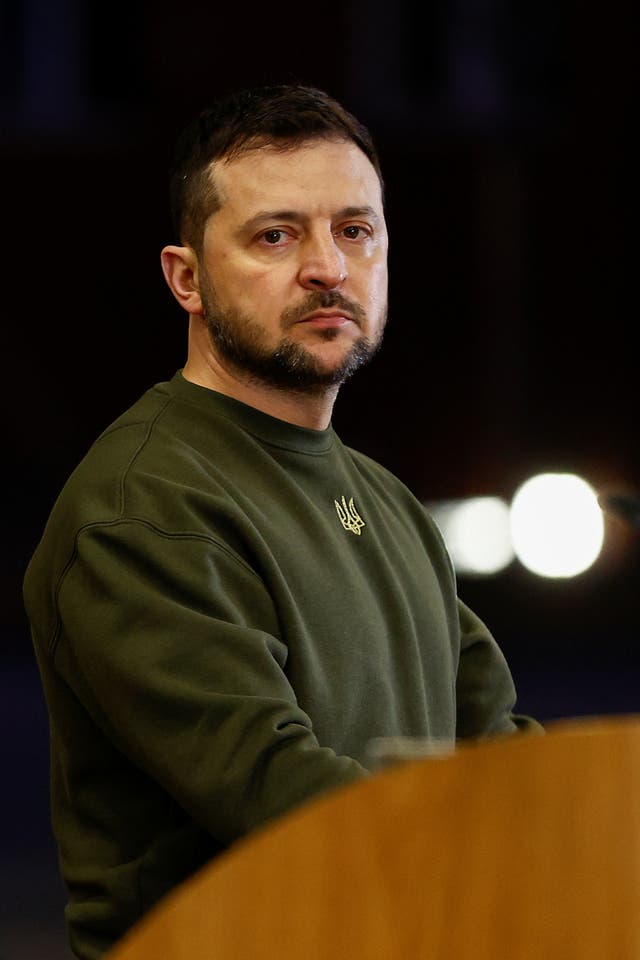 The IOC advised international sports federations to exclude Russian and Belarusian athletes from their competitions in the immediate wake of the invasion last February.
Since then, its president Thomas Bach has stressed that was a measure designed solely to protect athletes from those countries and the IOC is now exploring a pathway for them to compete under strict conditions of neutrality.
He has criticised governments, including the UK's, for interfering in this area and believes athletes should not be discriminated against because of the passports they hold.
He has also warned Ukraine and any other country considering a boycott if Russian athletes are allowed to compete that it would go against the fundamental principles of the Olympic Movement.