It would have taken Trent Boult less than half-an-hour to answer New Zealand's seam bowling problems against England this week, but Black Caps head coach Gary Stead has revealed discussions about a late call-up never got off the ground.
Boult is one of just four Kiwis to boast more than 300 Test wickets and his presence would significantly strengthen the home side's hand in the day/night Test at his home ground in Mount Maunganui.
But the picture is more complicated than that. Back in August the left-armer negotiated a release from his national contract, with an eye on cashing in on franchise offers, and his participation in the IL20 league meant his initial absence from the squad was no surprise.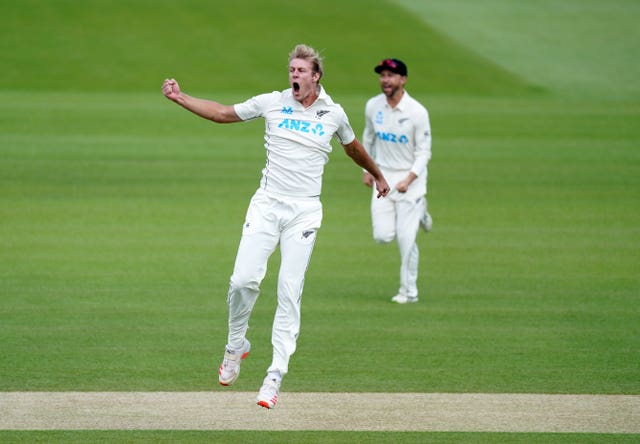 But while the idea was floated it was decided to put faith in those who were committed to red-ball cricket at domestic level, meaning the uncapped pair of Jacob Duffy and Scott Kuggeleijn were drafted instead.
"Trent is back from the UAE and lives about 20 minutes from here. We discussed it internally but our decision was not to go with Trent on this occasion," explained Stead.
"We spoke to him recently, but since Trent chose to give up his contract then we have made it pretty clear that priority would go to others. It does not mean we have ruled Trent out from anything in the future. There will be ongoing discussion and I'm not sure what the landscape of the cricket world will look like in six months. It might change again."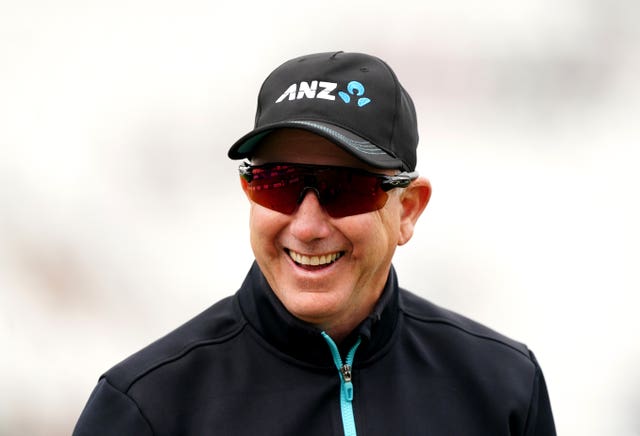 Kuggeleijn was tried twice for rape, with a hung jury unable to return a verdict in 2016 before a second found him not guilty the following year.
Many were still left extremely uneasy about Kuggeleijn's account of the incident and when represented New Zealand's T20 side in 2019, banners stating 'no means no' and supporting the #metoo movement appeared at grounds.
Asked if he judged Kuggeleijn on any grounds beyond his cricketing ability, Stead said: "That is not my job, I guess, to do that. I get given the players I can select from and he was on the list.
"We have gone with a resilient character from a bowling point of view. When you lose two key bowlers, you look around and ask who are the guys who can do a job for us internationally and he is one who can."