Ben Stokes is confident England are building up the arsenal of fast bowlers they need to carry them through this year's Ashes series and beyond.
The familiar duo of James Anderson and Stuart Broad will be leading the attack in tandem for the 133rd time in the first Test against New Zealand this week, backed by Ollie Robinson, but Stokes knows he will need plenty more options to get through the challenges ahead.
This summer's hotly-anticipated series against Australia is likely to be particularly demanding, with five Tests squeezed into just six-and-a-half weeks and a game against Ireland coming just before.
When he first took over the job, Stokes had more of his potential seamers on the treatment table than on the field – with an injury list that included Robinson, Jofra Archer, Mark Wood, Chris Woakes, Olly Stone, Saqib Mahmood, Sam Curran and Matthew Fisher.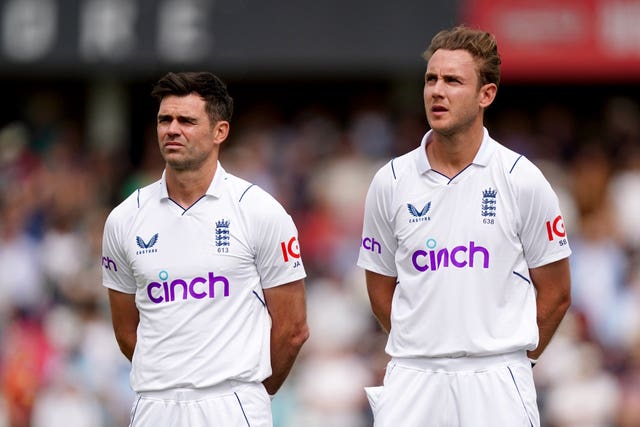 And Stokes has welcomed the prospect of choosing from a hungry pack of quicks.
"We've got a great crop of fast bowlers coming through England at the moment and it's exciting," he said.
"It's a great place to be in now, considering the first game we had last summer when we probably had only three or four seamers to pick from. I'd rather be in a position where I'm scratching my head about who to pick.
"The one thing I did say to the medical team is just give me eight fast bowlers to choose from. We always want variety in our bowling line-up. We've got Jimmy and Broady with experience and you want some kind of X-factor in there. I feel heading into this summer we're in a position where we feel we've got that."
Stone and Potts are currently part of the touring squad, angling for a role at Wellington next week after missing out on the series opener.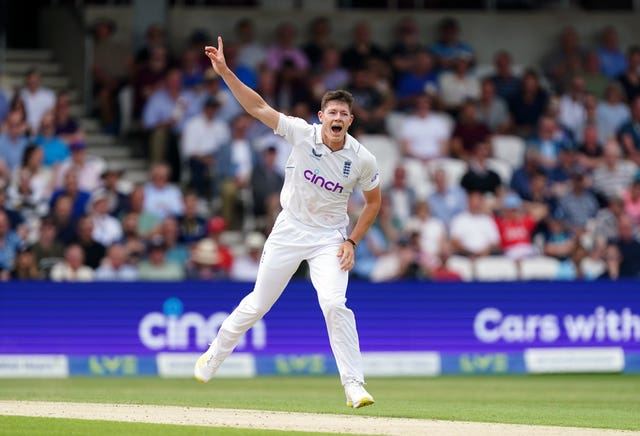 "With Stoney I think it's great to have him back around the group after a potentially career-ending injury," said Stokes.
"To see him back, bowling quick and bowling aggressively, which is what we want him to do, is great signs for us. And Pottsy is just going from strength to strength for someone who's not played that much cricket really. I think he proved last summer what a great find he was."
There are no obvious gaps in England's batting ranks, with their current top seven inked in and last year's star man Jonny Bairstow all but guaranteed to return when he recovers from his leg break.
But Stokes has made it clear he wants to see the ambition of England hopefuls on the county circuit – challenging aspiring internationals to show they can replicate the kind of fearless, attacking cricket he has overseen since taking charge.
And, after keeping tabs on the England Lions tour of Sri Lanka, where runs have been flowing at speed and Surrey's Jamie Smith recently hit a record 71-ball hundred, he is confident the sentiment is getting through.
Opener Alex Lees, who played the first seven Tests under Stokes before being dropped over the winter, has played a part in passing down the word.
"I think a great thing for Leesy that he's been able to go to the Lions and direct that message because he was involved last summer," said Stokes.
"It's been great to look at the scorecard and see them pressing the game forward, particularly with the bat. Jamie Smith is someone who's been talked about a lot and I think being in an environment where he's been able to express himself and helps you see the performances coming like that.
"It's great to see that filtering from us at the top, down to the Lions and hopefully into county cricket as well."