David Saker will once again cross the Ashes divide this summer after being confirmed as England's fast bowling coach for a hotly-anticipated five-Test series.
The Victorian was part of the backroom staff as England claimed their only series win Down Under in 36 years in 2010/11 while he was in Australia's dressing room when they regained the urn in 2017/18.
He rejoined England under white-ball head coach Matthew Mott before last year's T20 World Cup-winning campaign, where Test captain Ben Stokes approached Saker about a specialist role for Australia's visit.
James Anderson has been juggling his playing duties with an ad-hoc consultancy role in the absence of a designated fast bowling coach in England's Test series against Pakistan and New Zealand this winter.
But Saker will fill the vacuum and sit alongside fellow assistants Marcus Trescothick, Jeetan Patel and Paul Collingwood under Brendon McCullum, who has inspired England's Test team to 10 wins in 12 matches.
There will be fierce competition for an England spot, especially among the fast bowlers although with five Tests in six and a half weeks, Stokes wants as many options as possible with rotation likely.
Saker worked extensively with Australia's vaunted frontline attack led by Pat Cummins from 2016 to 2019, leaving his post 11 months after the Cape Town ball-tampering affair, but feels the express pace of Mark Wood and Jofra Archer to complement the seamers gives England an edge in their own backyard.
"The outliers are obviously the 150kmh bowlers. It's exciting if we can have Jofra and Wood available, whether you play them together is another thing but I think you need that pace against the Australians.
"Playing in English conditions I think it puts their bowling group in front of the Australians, without a doubt. It'll come down to whatever team can bat the best really, I think both sides know that."
Saker, who worked with England from 2010 to 2015, is relishing the opportunity to work with Anderson and Stuart Broad again.
The veteran pair flourished under Saker and continue to blaze a trail with 1,261 Test wickets between them. Anderson, at 40, especially continues to defy expectations.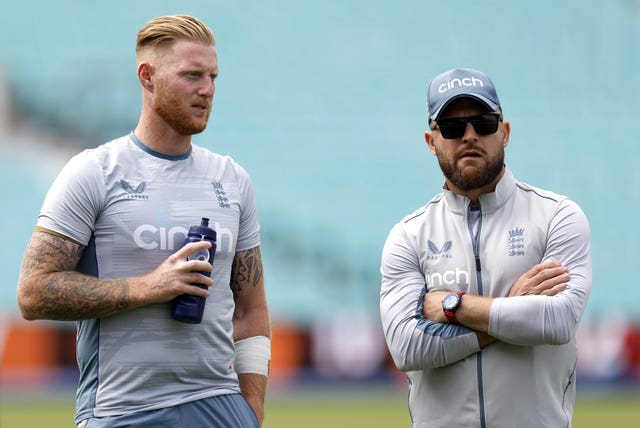 "His accuracy is amazing, he's still got that amazing skill, probably doesn't swing the ball like he used to but he doesn't need to. He uses his wobble seam really well, he wears teams down.
"He and Stuart have evolved amazingly well. When Stuart first came in, he was quite fast, had that X-factor about him, but he again evolved to be a very accurate, dangerous bowler, using that wobble seam.
"The amazing thing about Stuart and Jimmy, their body just doesn't let them down. Because they've got all this knowledge and their action's so repeatable, it's an easy game for them at the moment."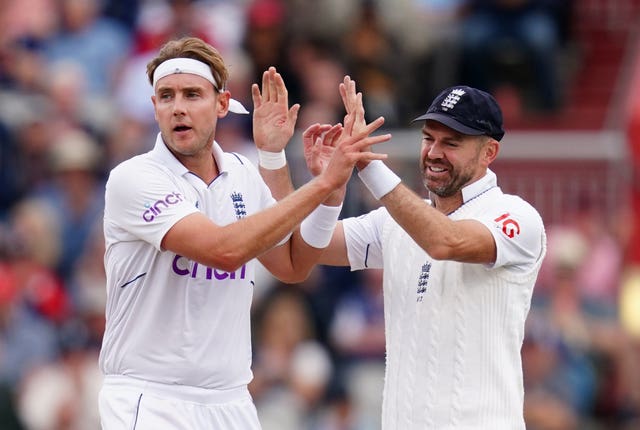 "It's tour-by-tour really," he said, ahead of England's dead rubber T20 against Bangladesh at Dhaka on Tuesday.
"Obviously I have a job with Melbourne Renegades and want to hold on to that. If anything conflicts with that I won't be doing any work.
"I get asked a lot by my friends at home if it's unusual working for England. But it's like any job, really. If you get offered work and you haven't got work, you take it. That's what it's all about."