Briton John Ryder will challenge undisputed world super-middleweight champion Saul 'Canelo' Alvarez for his titles in Mexico in May.
The 34-year-old Londoner will meet superstar Canelo, two years his junior, at the Akron Stadium, Guadalajara in his native state of Jalisco on May 6 in the biggest fight of his 12-year career to date.
Ryder, the World Boxing Organisation's mandatory challenger after claiming the interim title in his last fight when Zach Parker retired after four rounds in November, is relishing the opportunity to go toe-to-toe with a four-weight world champion.
He said: "There's no denying that Canelo is one of the greats and I've got a lot of respect for what he's achieved in the sport, but I fully believe this is my time fulfil my dream of becoming a world champion.
"I'm not going over there for a holiday. For me, this is purely business and my full focus is on going into his backyard in Guadalajara on May 6 and bringing those belts back with me to the UK."
Canelo, who will fight in Mexico for the first time in 11 and a half years, will be defending his undisputed crown for the second time after beating bitter rival Gennady Golovkin in their trilogy battle in Las Vegas in September.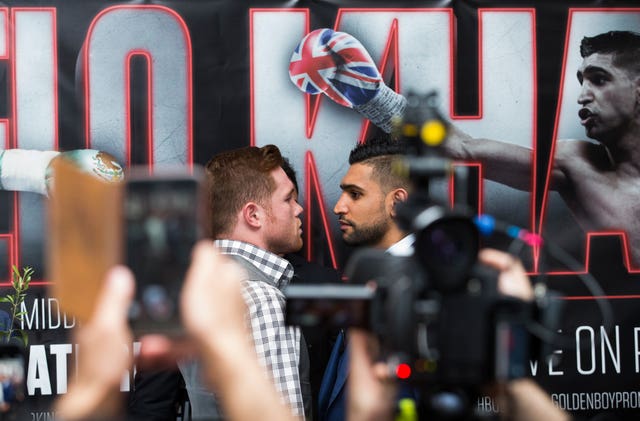 He said: "I feel really happy to be coming back in May because, following my surgery, I was unsure of when I'd be coming back.
"Returning to the ring and coming back to fight in Jalisco, where I'm from, makes me especially happy. And in John Ryder, I'm facing a very competitive fighter."