County cricket is bracing itself for the impact of England's 'Bazball' revolution, with "captains tearing their hair out", "rogue declarations" and Test hopefuls "trying to run before they can walk" among the predictions from those at the top of the domestic game.
England's red-ball methods were radically overhauled by captain Ben Stokes and head coach Brendon McCullum when they were handed the keys to a moribund team last summer, with the pair instilling a new, fearless approach that has so far yielded 10 wins from 12 attempts.
The pair have made it clear that they want the 18 first-class sides in England and Wales to step up to the challenge, telling those with designs on a Test call-up that they will be judged on their attacking intent as much as their numerical output.
The LV= County Championship is back on Thursday and the consensus says the product will carry the influence of England's bold approach.
New Lancashire captain Keaton Jennings spent time with the Test side in Pakistan in December and anticipates some curious moments as the new rules of engagement bed in.
"It's a profound change, with no guarantees, but I think it will influence how everyone plays," he said.
"There are going to be some interesting dynamics in the changing rooms. You'll be seeing guys caught at cover on April 6 trying to smack it out of the ground.
"There will probably be a few captains pulling their hair out, but we want people to be coming to the grounds and being entertained, Stokesy and Baz have showed the way over the last year.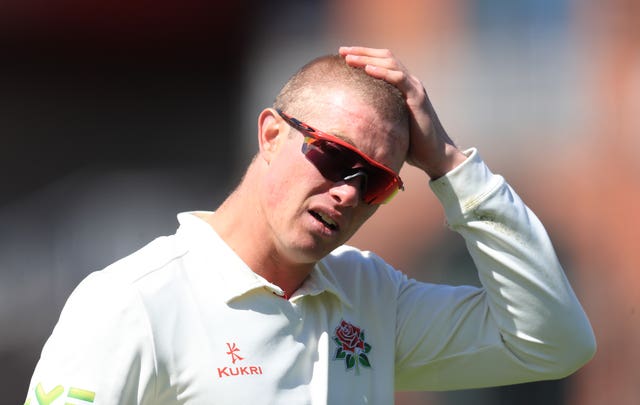 Stokes' county side Durham are among the sides who have most enthusiastically adopted Team England's rhetoric. Seamer Matthew Potts told the PA news agency he would rather lose every game this summer than settle for blocking out a drab draw and new head coach Ryan Campbell is ready to unleash all-out attack in Division Two.
"I don't want to sound like I'm jumping on the bandwagon, but I think county cricket is going to be the big winner," Campbell said.
"England have taken it on in a way I don't think anyone would have believed. They've showed there's a way to be proactive, to find ways of scoring quicker.
"We've got to make sure we get the balance right but when we get a chance to turn the pressure back on people we are going to put our foot to the floor and go for it. The players here have a glint in their eye and they want to excite people.
"If you're not trying to go with it, you're going to be left behind."
Durham batter David Bedingham has heard Campbell's plans at close quarters and is ready to embrace the ride.
"Traditionalists might have something to say but it's a different way of looking at the game and what England have done is really special. It's good for cricket as a whole.
"It's not just scoring a thousand runs a season that's important, it's how you score them too. That's exciting for fans and for players."
At Leicestershire, former England selector James Taylor has taken on the role of consultant batting coach. While his previous job means he is fully tuned in to the aspirations of those who want to catch the attention of the national side, he is also mindful that not everybody has the raw ability to bend the game to their will.
"It's easier said than done, the big boys are doing an amazing job of fulfilling Stokesy's dreams with England but you need the tools to be able to do that," he said.
"If you don't have those tools you aren't going to be successful in that style. I'm intrigued to see how it pans out. The guys who are closer to getting picked are going to need to play that way because if they don't, they won't get picked. But it's not easy, trying to run before you can walk.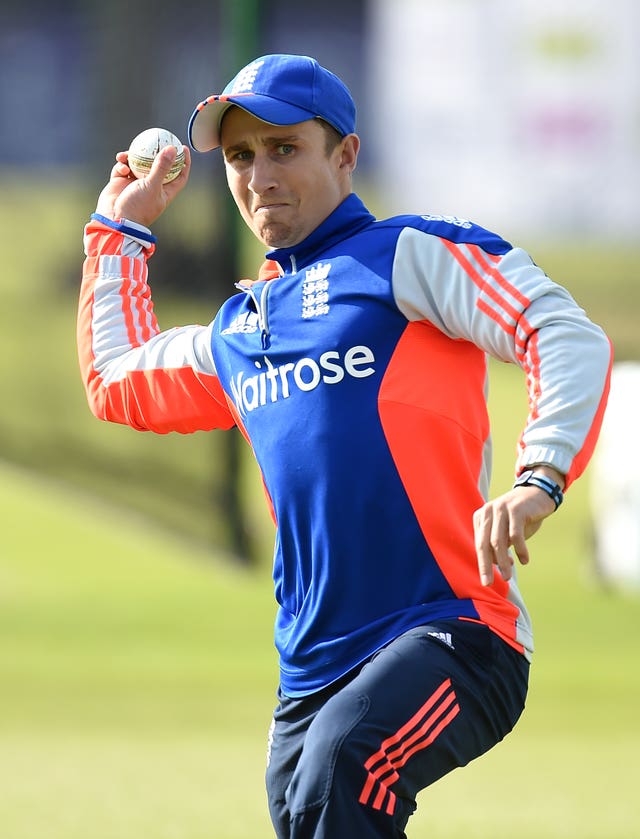 England's message is being seeded through county set-ups by a handful of Test players, acting as advocates for the new blueprint. At Taunton, spinner Jack Leach is the spreading the word.
"We've got Leachy here, talking us through it and it has been something we've discussed a lot in pre-season," said Somerset captain Tom Abell.
"It's about getting the best out of your people, unlocking all their potential and applying pressure, but it's not trying to reinvent the wheel. It's more about playing in a way that doesn't hold anyone back. It's a freedom of mentality."