Leicestershire head coach Paul Nixon has backed Rehan Ahmed to soar with bat and ball in his first full season in the LV= County Championship, building on his record-breaking winter with England.
The 18-year-old leg-spinner made just three first-class appearances for the Foxes last summer before being catapulted into the limelight as he made his Test, ODI and T20 debuts between December and March.
On each occasion he became England's youngest ever player in the format, a remarkable hat-trick for a someone taking his first steps as a professional, but now he is ready for another new challenge.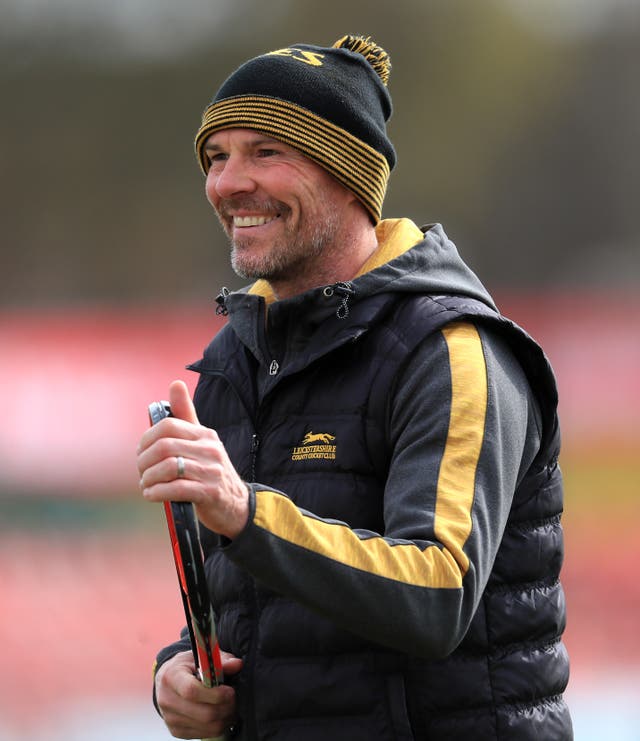 Young spinners have typically been held back on the spring pitches that favour seamers but Nixon is going all in with his rising star.
"He's in our team, 100 per cent, absolutely," he told the PA news agency.
"It has happened for him quicker than I expected with England, but they've managed him well and picked him at the right times, on the right pitches. His expectations are higher now and we've worked well with the ECB management for the past few months on his development.
"He's come back to us full of confidence and he's here now as a little leader, which is what we want of our young players. He's got a real character, a real love of the game and he walks out with the biggest smile whatever he does. People are going to love him."
"The toughest thing in county cricket is bowling teams out twice, pitches can go lose pace and balls go soft, so having Parky and Rehan attacking together is something I find really exciting."
A brief appearance in the 'nighthawk' role at number three during the run chase Pakistan was an example of Ben Stokes' creative approach as skipper, but Nixon thinks he may end up good enough to warrant a permanent role in the top order.
"People haven't seen his real talent with the bat yet," he said.
"He is going to surprise everyone. I genuinely think in three years' time he could be a number four or five for England in any format. He's really got that much talent. When he was with us in the academy we weren't sure if he was actually a batter who bowled a bit of leg-spin."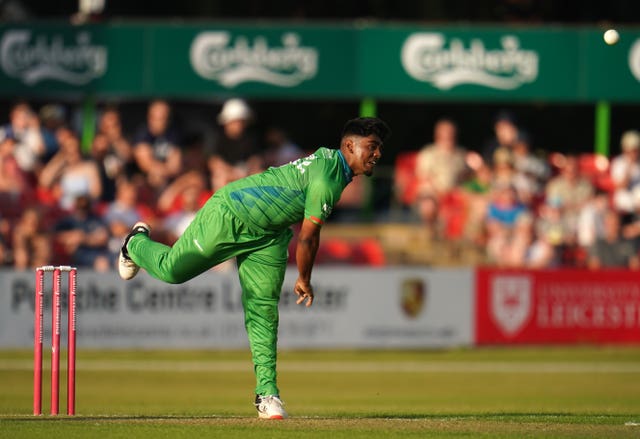 During his own playing days, the former wicketkeeper kept himself in outstanding shape and carried on playing for the county until he was 40.
"Rehan still has improvements to make and he needs to get fitter and stronger," he said.
"We have to respect where he is at with his body – he's just been at school – but if he's going to be someone who can bowl 25 or 30 overs a day that can create injuries. We've got a great team here and a strength and conditioning coach who will be brilliant for him."
Leicestershire start their Division Two season at Yorkshire on Thursday.