Jurgen Klopp has dismissed suggestions he has any reason to get frustrated about Liverpool's budget limitations after the club pulled out of the running for England midfielder Jude Bellingham.
This week's news that Liverpool have accepted they are not in a financial position to battle the likes of Real Madrid and Manchester City for the 19-year-old Borussia Dortmund star dominated Klopp's sometimes tetchy press conference on Friday.
Klopp was repeatedly questioned about the circumstances surrounding Liverpool's decision, and in occasionally terse exchanges he argued he could only make the best of the resources available to him, saying "we cannot dream, we cannot be angry if we don't get this or we don't get that".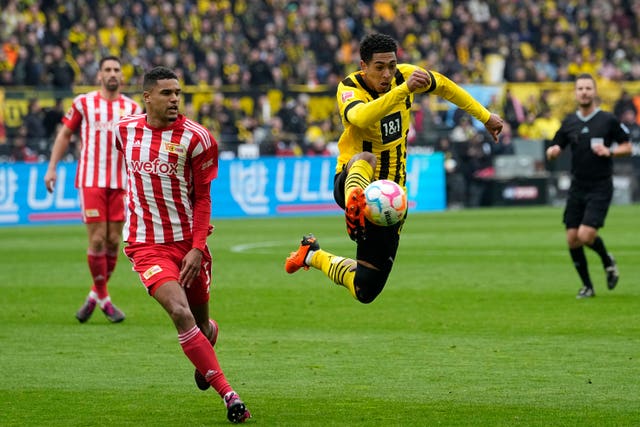 "You know how the process is, what you want to know is as I sit here, am I angry that we can't do this or that? No, I am not. I don't agree all the time with everything we do… but I am employed here. I am not here to be angry about things that will work out or not work out.
"If I am angry we don't all of a sudden have more money or resources to do everything."
And Klopp also batted away a suggestion that, if he wished, his managerial record would enable him to walk into a club with one of the bigger budgets.
"But this is my club," he said. "This is my club. You want to suggest I quit here and wait for the next top job?"
Liverpool's long-standing interest in Bellingham ended amid reports that Dortmund could ask up to £130million for one of the brightest young talents on the planet.
Klopp sounded eager to dispute the figures quoted, at one point telling reporters "the things you write are so often so far away from the truth, it is unbelievable", but whatever the real price it appears out of reach for Liverpool amid the need for more significant surgery on an underperforming squad.
He would not be drawn on the scale of the rebuild facing Liverpool, but the focus is squarely on midfield where Naby Keita and Alex Oxlade-Chamberlain are out of contract this summer, as is the 37-year-old James Milner, while forward Roberto Firmino will also leave as a free agent.
Klopp did acknowledge the keen interest of fans in the Bellingham saga after months during which his potential arrival has been a salve amid the frustrations of an underwhelming campaign so soon after Liverpool came within a couple of wins of an unprecedented quadruple.
But while supporters might lament what could have been, Klopp said his job was to deal only with what was possible.
"I'm too a much a professional," he said. "You are in this business, you make sure that's what we can do, work with it. Done. That's it, make the best of it. Go on the training ground."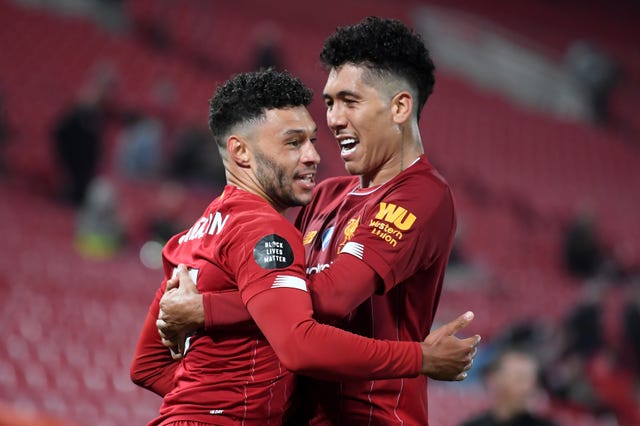 "Yes, we can become a team again that nobody wants to play against, and that is the starting basis," he said.
"We don't have to be the best football team to win the league, you don't have to be the best football team to win anything – you just have to make sure you agree on the way you want to play and go from there, and make something special of it."