Arsenal boss Mikel Arteta has told his Premier League title-chasing stars they need to win silverware to be considered among the world's best players.
The Gunners head to West Ham on Sunday sitting top of the table as they aim for a first league title in 19 years.
The likes of Bukayo Saka, Gabriel Martinelli and Martin Odegaard have shone for Arteta's side this season as they have gone from unlikely leaders to bonafide challengers to Manchester City's crown.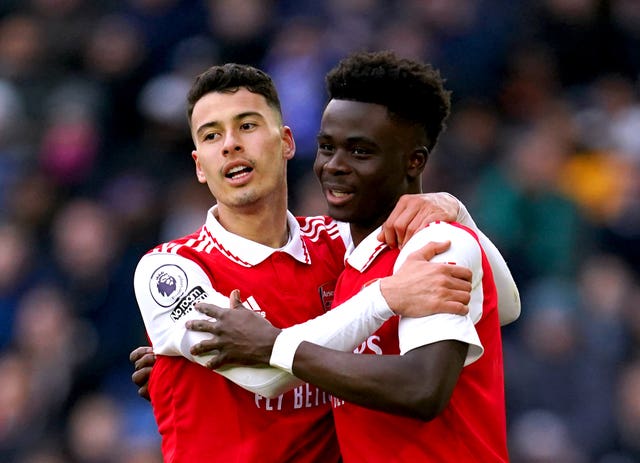 "No, you have to win a lot," he replied when it was put to him that some of this squad are the equals of some of their peers.
"They know that, they know to be at that level they have to win. And after winning you have to win again.
"After winning again, you have to win again and again and again. That's it. That's what these guys have been doing for such a long time."
Arteta won two Premier League titles while working as Pep Guardiola's assistant at Manchester City and has led Arsenal to an FA Cup success.
"When it went in, great," he said when asked how it felt.
"Before that I didn't really know what was happening. I just had the chance to take it and it went well. But that's the risks and rewards when you make big decisions in important moments and that is the most beautiful thing in a football club to have the opportunity actually to win things.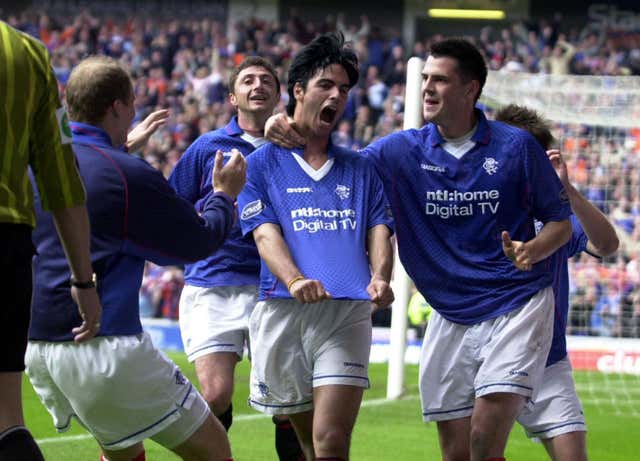 Asked if his Arsenal players will show the same coolness in the title race this season, he added: "They are much better than me.
"I am convinced they would shoot better. Because I have full trust in them and they have given me every reason to believe that they are ready to do that and that when an opportunity comes they are going to take it."