The legal tackle height in community rugby will be lowered to the base of the sternum from July 1 following a vote by the Rugby Football Union council on Friday.
Attempts by the RFU to force through the change in January were met with uproar due to the new level being set at the waist and the lack of consultation with the grassroots game.
But following a period of discussion and an online open survey, the feedback was presented to the RFU council, which has approved the adjustment of the height to "the area of the tummy or belly and below".
For all the acrimony caused earlier in the year, the RFU had indicated that it would press ahead with the change as part of a drive to reduce concussion.
It comes as the game's governing bodies face a class-action lawsuit from former professional and amateur players who are suffering from neurological impairments, including early onset dementia.
The RFU had been forced to apologise for its mishandling of the original announcement amid a grassroots revolt.
This time, however, it gathered ideas from 8,500 people through the online open survey and over 1,000 people during 25 in-person and virtual forums, including coaches, players, match officials and disciplinary officers.
Under 'Law 9 Foul Play', the wording governing the change will be: "A player must not tackle or attempt to tackle an opponent early, late or dangerously. Dangerous tackling includes, but is not limited to, tackling or attempting to tackle an opponent in open play above the base of the sternum even if the tackle starts below the base of the sternum."
As part of the consultation it has been agreed that the pick and go – an integral part of the game that would be unworkable under a reduced height – will still be officiated as it currently is.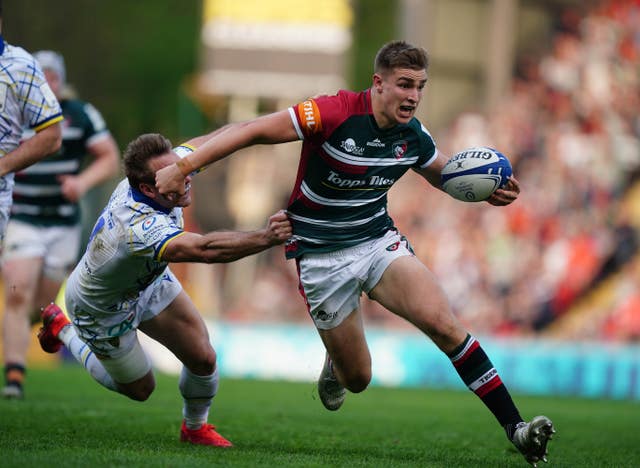 There will also be monitoring of any change to the number of head-on-head impacts and to participation levels amid concerns that some might be driven away from the game by the new tackle height.
"We along with many other unions across the world are lowering the tackle height to reduce the risk of concussion," RFU president, Nigel Gillingham said.
"We know change is challenging, however. It is imperative that we are guided by the science to help make the game safer for our players."