Manchester United's under-fire defence must stay disciplined if they are to shackle Brighton's progressive attacking threat in Sunday's FA Cup semi-final at Wembley, according to former full-back Paul Parker.
United face the Seagulls looking to produce a response from Thursday night's chastening 3-0 loss at Sevilla which ended their run in the Europa League.
A mistake from captain Harry Maguire gifted Youssef En-Nesyri an early opener, while goalkeeper David De Gea's hashed clearance later allowed the Sevilla forward to slot his second of the evening into an empty net as the Spaniards completed a 5-2 aggregate win.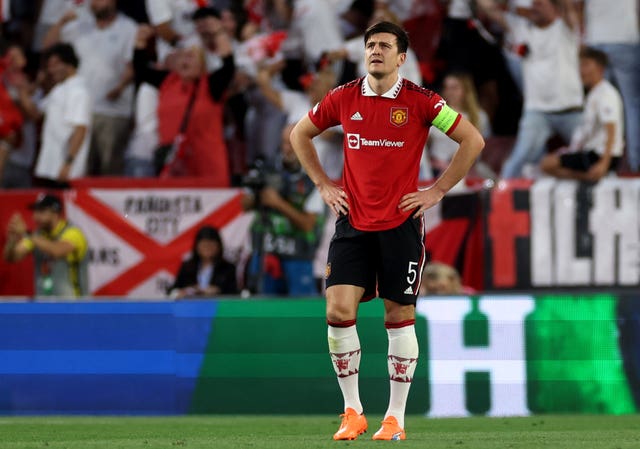 Parker joined United from QPR in the summer of 1991 and went on to win two Premier League titles as well as the 1994 FA Cup final alongside Steve Bruce, Gary Pallister and Denis Irwin.
The 59-year-old ex-England international feels United's defence must stay focused when they face an in-form Brighton side at Wembley if they are to avoid the same costly errors as on Thursday night.
"It will be a big test for the discipline of that back four," Parker told the PA news agency.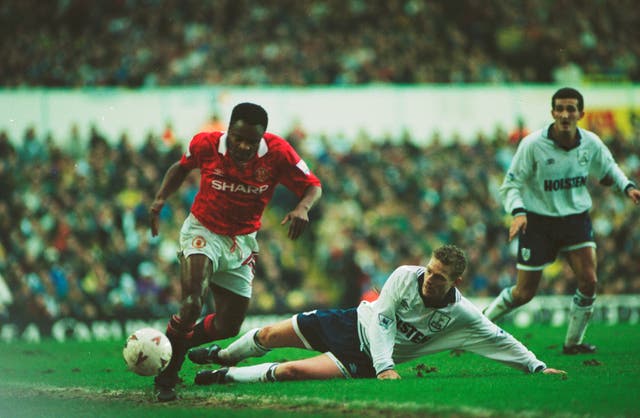 "United are up against a team in serious and consistent form. Brighton play incredible football. It doesn't matter what is happening, they do not change, they do not panic.
"Brighton are better than they were under Graham Potter – and they were good under him. Now they are more progressive, with a little bit more aggression and have added that bit of belief in themselves.
"When they go 1-0 down they don't fall apart – we saw that (in the Premier League win against Chelsea) at Stamford Bridge last weekend."
"It would have been impossible for anyone to have come out in August and said that the club would have been in the position they are now, to have gone and won a trophy then still be involved in other competitions," said Parker, who is an ambassador for Prostate Cancer UK.
"What Manchester United were looking for was a Champions League spot and then to build from there, but what he has done is to surpass that by already winning a trophy.
"If they were to finish the season with what they have got now and a Champions League spot, then it would still be a good season.
"It would, of course, also be a bit disappointing because when you get to these stages, with finals at the end, it lifts people and gives them a bit of hope."
Parker's father was diagnosed with prostate cancer during lockdown in 2020 and he continues to support the work of Prostate Cancer UK.
The former England defender has signed up for Prostate FC, alike-minded community for football content, events, fundraising and volunteering opportunities via the charity and will be supporting Jeff Stelling's Football March in September.
"Us men, we have got egos and are not lovers of going to doctors and saying that we are not well," Parker said.
"We would rather try if we can see it out by getting something at the chemist, but sometimes you have to put that ego aside and just get checked out.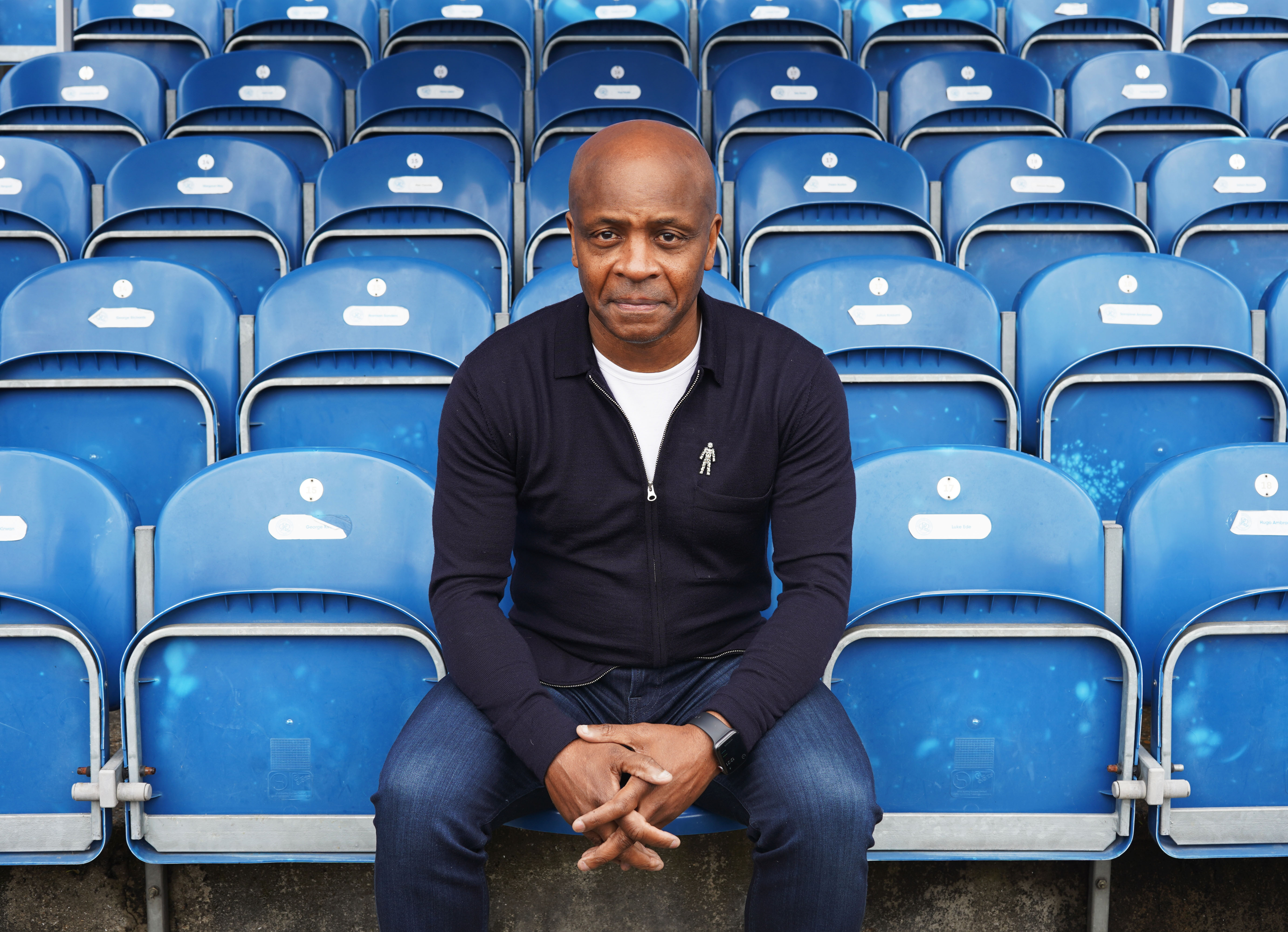 :: To find out more about Prostate Cancer UK's work in football, including Jeff Stelling's Football March, join Prostate FC – the biggest team in football taking on the most common cancer in men.
Save lives from the pitch, the sofa and the stands visit: https://prostatecanceruk.org/prostatefc