England netballer Jo Harten has announced her international retirement with immediate effect.
After making her debut in 2007, the 34-year-old won 117 caps overall for the Roses and represented the team in four World Cups.
She also featured in four Commonwealth Games and was part of the England squad that secured an historic gold medal on the Gold Coast in 2018 in a closely-contested final against Australia.
Recently Harten underwent a knee arthroscopy, but the goal shooter will continue to play domestically for GIANTS Netball in the Suncorp Super Netball league in Australia.
"Playing for England has been one of the most fulfilling experiences of my life," Harten told England Netball's official website.
"Working together with amazing athletes to achieve a common goal is what it's always been about for me. I am so grateful for the experience and will cherish the memories made with team-mates and management that have become family over the last 16 years.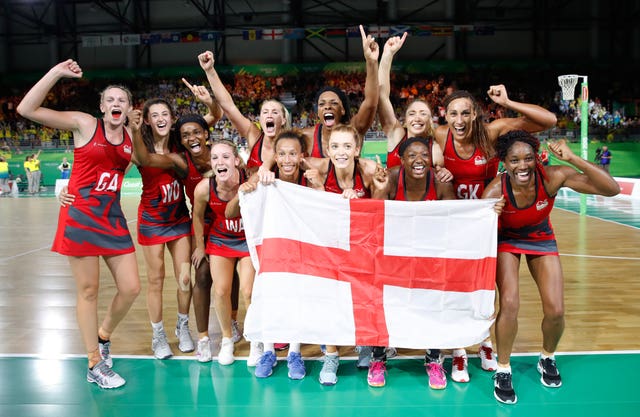 "There are many people to thank, none more so than my family near and far, especially my dedicated parents, supporting me every step of the way. They love the game just as much as me. A special mention also to my junior coaches Carol Bull and Jean Cant from Harlow for their continued support.
"Finally, I'd like to say thank you to our amazing netball community, fans, supporters and sponsors. You are what makes the game great and your support throughout my career has been incredible.
"Signing off from international duty, it's been an honour. Thanks for the memories!"