Former Manchester City captain Andy Morrison has warned that Arsenal could roar back into form in Wednesday's crucial title clash at the Etihad Stadium.
The Gunners head into the eagerly anticipated fixture with a five-point lead at the top of the Premier League but momentum is firmly with second-placed, Treble-chasing City.
Arsenal have seen their advantage eroded after three successive draws while champions City have won their last six and have two games in hand.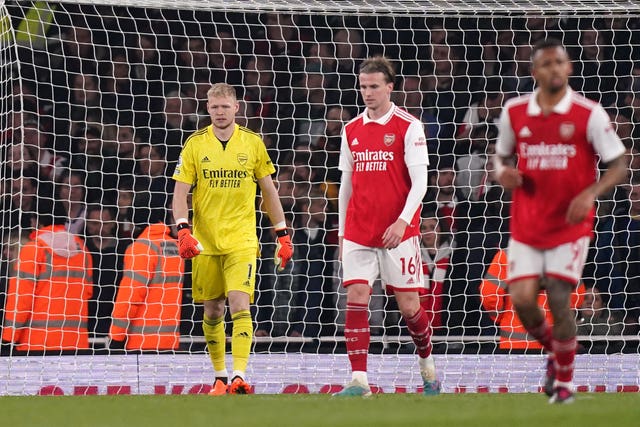 The Scot told the PA news agency: "Statistically it is going to be a big ask for Arsenal because of the form they are in and the record City have at the Etihad, which is phenomenal.
"Everything is against them but you need a platform, an opportunity to create something special, and it is there for them. They need to grasp it.
"They've had three draws and lost the position of strength they were in but they haven't lost the opportunity.
"If they lose this game it becomes very difficult for them but they still have that opportunity and while that's still alive, if they beat Man City, they'll be on the front foot.
"They'll be vibrant and back at it. It'll be back in their hands with everything to play for. It's a massive game and I think it's a lot closer than people are saying."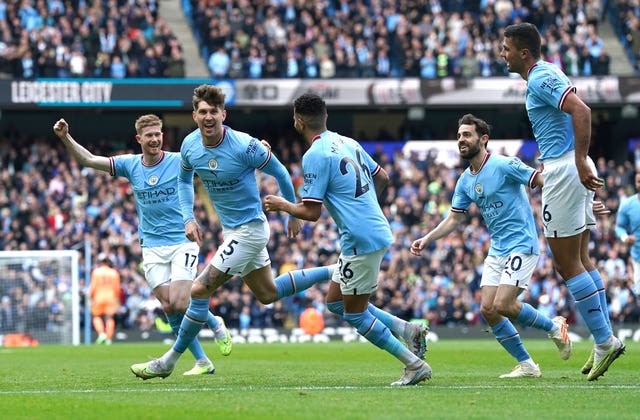 With the game against in-form City looming it seemed their challenge was crumbling but there is pressure on both teams.
Morrison, who captained City to their Second Division play-off final win in 1999, said: "I have heard a lot of people over the last month say Arsenal have still got to go and play Man City but the opposite of it is Man City have still got to play Arsenal.
"It is easier said than done because they are up against a phenomenal team but, in life, you need a platform and this is their chance.
"The emotions and the pressure are massive in this game but there's an opportunity to win the game and go on to win the title."