Charles Leclerc has left the door ajar to replacing Lewis Hamilton at Mercedes.
Hamilton's Formula One future remains in the spotlight with no apparent development on an extension to his contract which expires at the end of the year.
Both Hamilton, 38, and Mercedes team principal Toto Wolff say a deal will be struck, but a report in Italy this week claimed it was an open secret that Ferrari's Leclerc was already in dialogue with the Silver Arrows about a future move.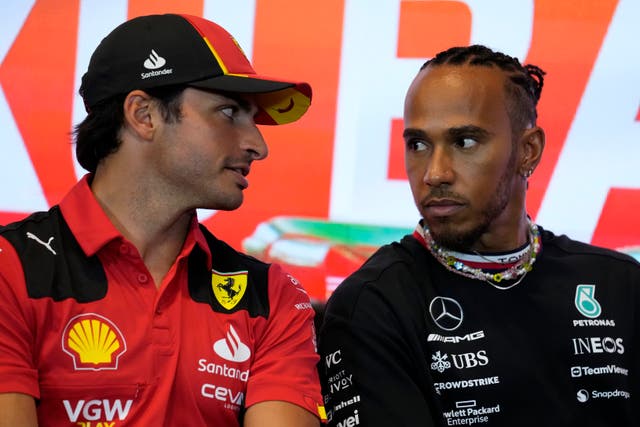 And although the Monegasque, who is under contract with Ferrari until the end of next year, insisted ahead of this weekend's Azerbaijan Grand Prix that he has not spoken to Wolff about a transfer to the Silver Arrows, he admitted that could change in the future.
"No, there have not been any conversations," said Leclerc, 25, before adding: "Not yet, not for the moment.
"It has always been my dream to be in this team and my main priority is to win a world championship here so it (a move to Mercedes) is not in my mind."
Asked whether he had directly spoken to Wolff, Leclerc replied: "No. Zero. Really zero. You all smile because you don't believe me, but I promise."
Hamilton finished second last time out in Australia, but he is already 31 points behind Max Verstappen.
It was put to him in Baku whether the speculation surrounding Leclerc's future had any impact on his own.
"No, not really," said the seven-time world champion. "Maybe some of the drivers have relationships with different bosses.
"I like where I am. I love my team. I am grateful for the journey we have been on and what we are working on moving forwards, so it doesn't have any impact, no."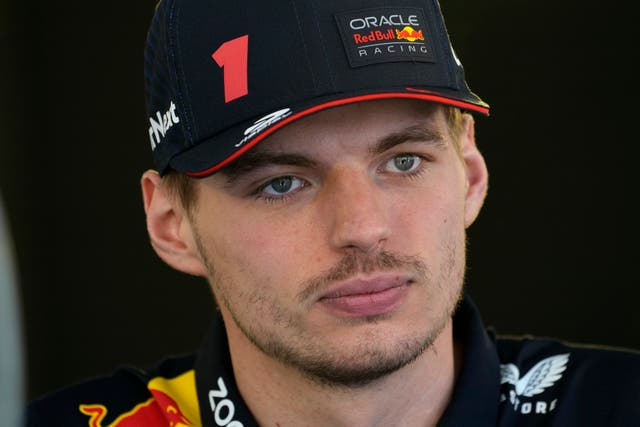 F1 bosses have introduced a change to the format here, with the introduction of two qualifying sessions – one to decide the order for Sunday's grand prix and the other determining the starting grid for Saturday's sprint race, the first of six sprint events this season.
Qualifying for Sunday's main event takes place here on Friday evening.
World champion Verstappen recently said that he could quit F1 if the sport's chiefs pressed ahead with plans to extend the number of sprint races.
"One thing you do question is whether it is worth it," said Verstappen on Thursday.
"I do like racing. I do like winning. I know that with the salary and everything, you have a good life. But is it actually a good life? I do feel that if it's getting at one point too much, then it's time for a change."