Manchester City and Manchester United fans are facing serious travel disruption for the FA Cup final after train drivers announced fresh strikes in a long-running row over pay.
Aslef rejected what it called a "risible" pay offer from the 16 train companies it remains in dispute with and announced union members would walk out on May 12 and 31 and then June 3 when Wembley hosts the all-Manchester final.
The Football Association only confirmed on Wednesday that the final will start at the traditional time of 3pm after Metropolitan Police deemed it a high-risk match and insisted upon a kick-off time no later than 4.45pm.
Both clubs are assessing the situation and will be liaising with the FA, authorities and fans groups, with the Manchester United Supporters' Trust expressing their frustration at the situation.
"A train strike on cup final day will be a huge inconvenience to the tens of thousands of supporters travelling down from Manchester to London on the day," MUST said in a statement to the PA news agency.
"We need all modes of transport available to cope with the level of demand and the railways are a key part of that.
"We call on the Government and the trade union to get round the table and find a way to avert this industrial action."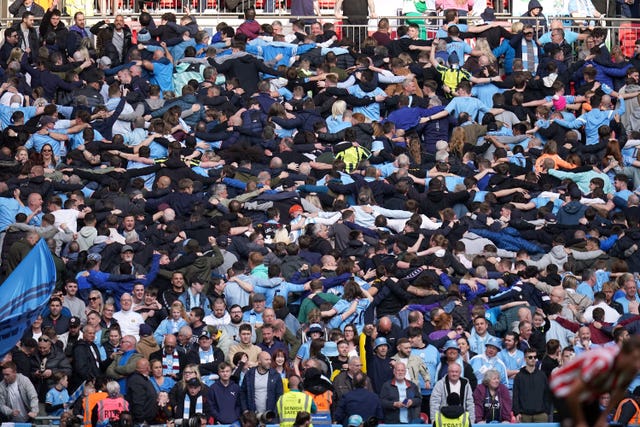 He said: "It's very frustrating. The people who are striking want to have the biggest impact but unfortunately that's going to be at our expense.
"We'd already seen, prior to the announcement of this strike, an increase in the cost of arranging coach travel for the final compared to the semi-final, on the back of demand outstripping supply because all the coach requirements are coming from this area.
"Demand is certainly now going to increase again and I can only imagine the cost is going to increase.
"There were positive noises about the kick-off being changed to 3pm, which was a reasonable hour for the game to finish and for people get back to the stations, but that's gone out of the window now."
Aslef general secretary Mick Whelan said drivers have not had a pay rise at the companies they are in dispute with since 2019.
"Our executive committee met this morning and rejected a risible proposal we received from the Rail Delivery Group," he said.
"The proposal – of just four per cent – was clearly not designed to be accepted as inflation is still running north of 10 per cent and our members at these companies have not had an increase for four years.
"The RDG, in turn, rejected our proposals to modernise Britain's railways and help them run more efficiently, for passengers and for businesses, in the 21st century.
"Consequently, we have today announced three more days of strike action on Friday May 12, Wednesday May 31 and Saturday June 3 at the companies with which we are in dispute, and which are letting down passengers, and taxpayers, so badly.
"We are also withdrawing non-contractual overtime from Monday May 15 to Saturday 20 inclusive, as well as on Saturday May 13 and Thursday June 1."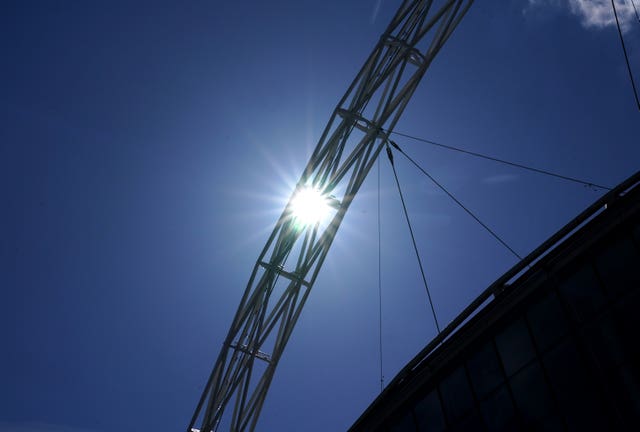 The May 12 strike will be held the day before the Eurovision final in Liverpool.
A spokesperson for the RDG said: "This is disappointing news for our customers and staff, more strike action is totally unnecessary and will only heap more pressure on an industry already facing an acute financial crisis.
"Senselessly targeting both the final of Eurovision and the FA Cup final is disappointing for all those planning to attend.
"After many weeks of negotiations with the ASLEF leadership today, we made a revised and fair offer including a pay rise of eight per cent over two years.
"It would have introduced overdue, common-sense improvements already in place in parts of the network, which would see more trains running on time for passengers. Sadly, this has been rejected.
"We urge the ASLEF leadership to re-join us at the negotiating table and work with us to find a solution to the issues our industry faces and so we can give our people the pay rise we have always said we wanted to do."