Manchester United's wretched record away to the Premier League's best continued with Thursday's late loss to Brighton.
The Red Devils have failed to win any of their away games against the current top nine teams, drawing one and losing the other eight.
Here, the PA news agency looks at that poor record as Erik ten Hag's first season in charge edges towards a conclusion.
Brentford (currently 9th) 4 Manchester United 0 – August 13, 2022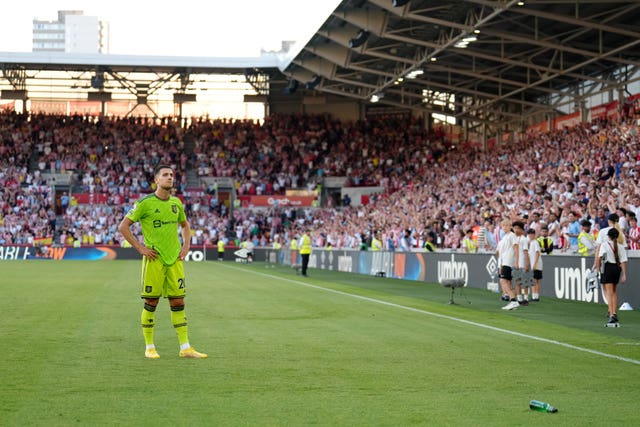 Manchester City (currently 1st) 6 Manchester United 3 – October 2, 2022
Aston Villa (currently 8th) 3 Manchester United 1 – November 6, 2022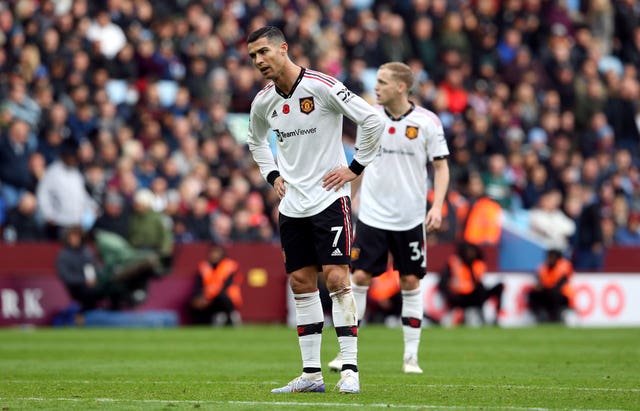 Arsenal (currently 2nd) 3 Manchester United 2 – January 22, 2023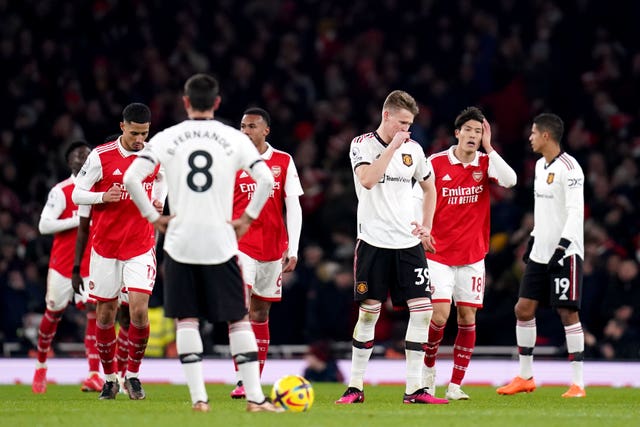 Liverpool (currently 5th) 7 Manchester United 0 – March 5, 2023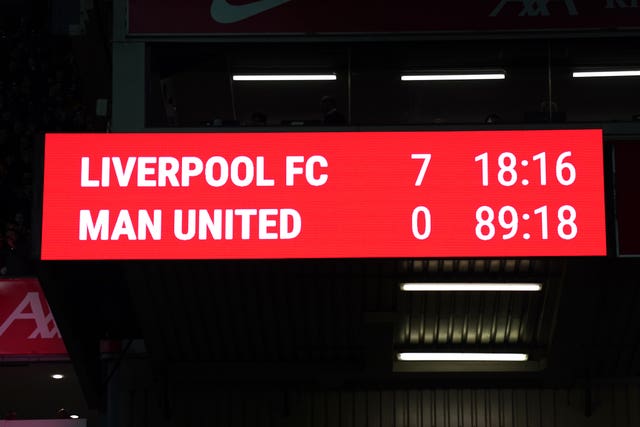 Newcastle (currently 3rd) 2 Manchester United 0 – April 2, 2023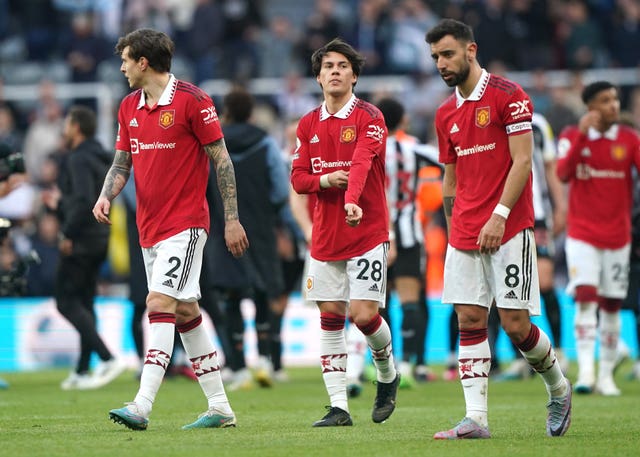 Tottenham (currently 7th) 2 Manchester United 2 – April 27, 2023
Brighton (currently 6th) 1 Manchester United 0 – May 4, 2023