Olympic gold medallist Oliver Townend has made a strong start to his quest for a first Badminton Horse Trials title since 2009.
The Shropshire-based Yorkshireman leads after day one of dressage, guiding Swallow Springs to a score of 23.2 penalties from an early morning draw.
Townend, a member of Great Britain's eventing team that won gold at the Tokyo Games, holds a narrow lead over Gemma Stevens and Jalapeno, with world number one – New Zealander Tim Price – lying third on Vitali.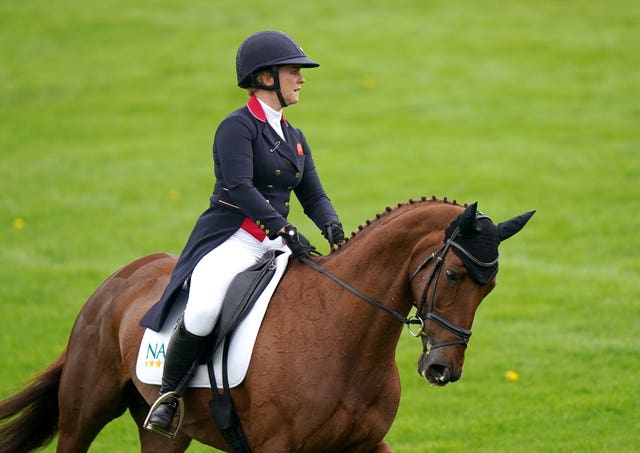 And there is also likely to be a strong challenge launched by 2018 world champion Ros Canter, who returns aboard last year's Badminton runner-up Lordships Graffalo in pursuit of a £105,000 top prize.
Sunday's demanding cross-country test will be pivotal to the final outcome before the concluding showjumping phase on Monday.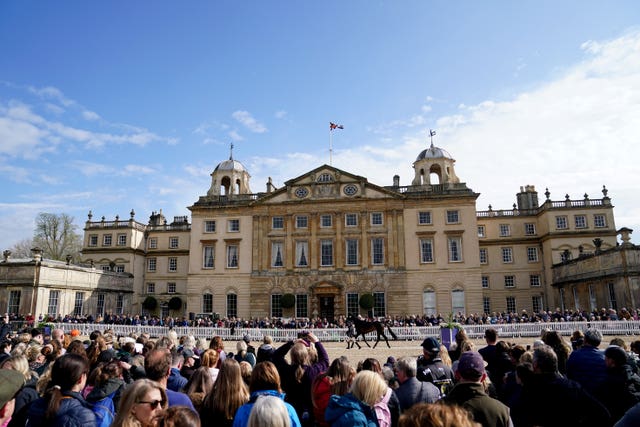 "I have two older horses here and I don't think they have ever felt better, which is a great tribute to my team at home.
"I am very happy with the draw for Swallow Springs and think it will suit him. He is the quickest event horse I have ever sat on."