Fabian Edwards is treating Gegard Mousasi as a stepping stone to a shot at the Bellator middleweight title rather than revelling in sharing the octagon with the Dutch great.
The Birmingham fighter has an opportunity to step out of the shadow of his older brother Leon, the UFC welterweight champion, when he takes on Mousasi at Bellator 296 in Paris on Friday night in a title eliminator.
Victory at the Accor Arena should tee up a showdown later this year against Johnny Eblen, who dethroned Mousasi as the promotion's 185lb champion with a shutout decision win in Connecticut 11 months ago.
Mousasi is a former two-time Bellator middleweight champion and a veteran of 59 mixed martial arts fights – 46 more than Edwards, who is nevertheless focused on the bigger picture.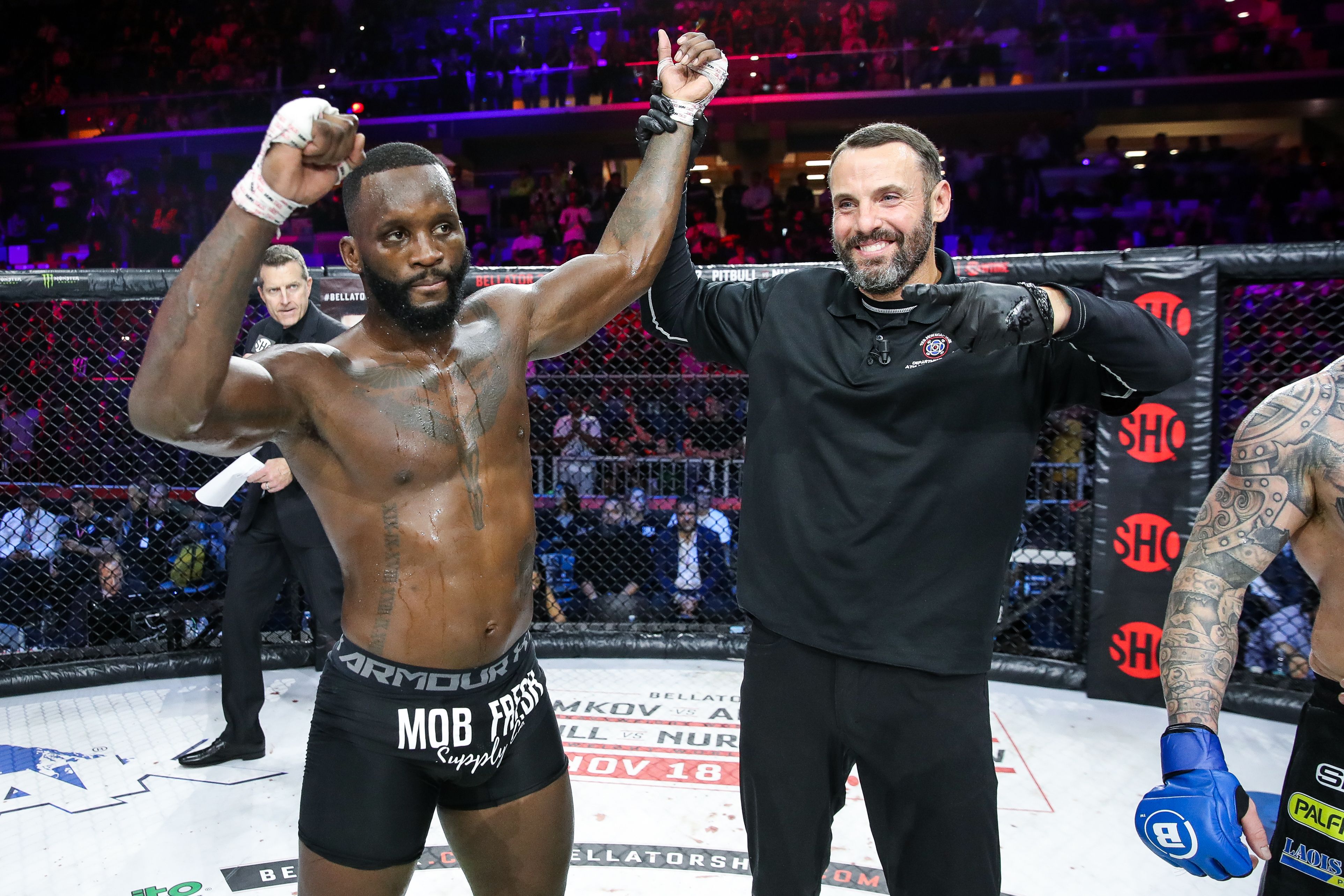 "There's always respect for the opponent. He's put the work in and been around for a long time so there's definitely respect there.
"But when you start putting a guy on a pedestal, you might go in there and treat him like he's a God. He's just a human being. He's just another man at the end of the day.
"Leon's done his part, I'm two fights away from doing my part. I'm just locked into that. We've always been pushing each other, I've pushed him to be a champ, he's going to help me be a champ."
While Mousasi has fought some of the all-time best MMA combatants, Edwards claimed an impressive scalp 12 months ago when he knocked out ex-UFC light-heavyweight champion Lyoto Machida.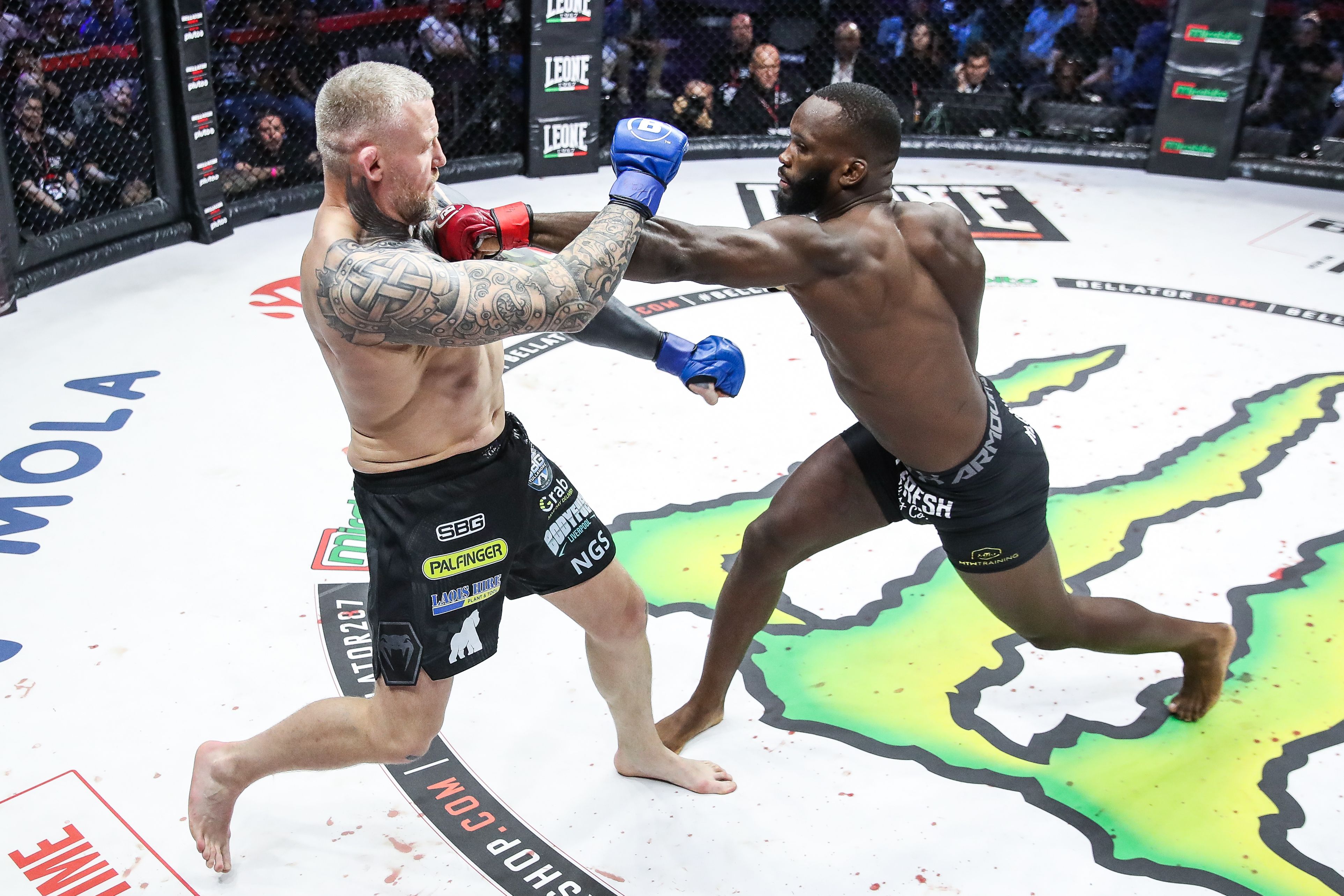 "The more of an underdog I am, the more I shine through," he said. "I think that way but that's fine by me because I don't believe I'm the underdog and that's all that matters.
"(A win would be) a huge statement in everyone else's eyes but not mine.
"I've just got to be the smarter fighter and that's it. I'm not going out there thinking it has to be here, it has to be there. I'm going out there ready to mix it up.
"I've prepped really well. I know everyone says that because no-one's going to turn around and say 'it was a s*** camp' but honestly I've prepped well and I'm in the best shape."
:: Watch Bellator 296: Mousasi vs. Edwards live on BBC iPlayer on Friday, May 12, from the Accor Arena, Paris from 5pm BST