The UK's Overseas Territories should be given representation in the House of Commons, ministers have heard.
The 14 British Overseas Territories (BOTs), including the Falklands Islands, Bermuda, and Gibraltar, are self-governing, but the UK is responsible for their defence and foreign policy.
A cross-party group of MPs suggested there were strong arguments for giving the territories a "voice" in Parliament on matters that involve them.
Conservative former Cabinet minister Karen Bradley told MPs: "Where in our procedures have we got the ability to give a voice to our friends, our family, in the overseas territories and the crown dependencies?"
Intervening, Labour MP Lloyd Russell-Moyle (Brighton, Kemptown) said: "My view, as I've expressed, is that we should have MPs here, with voting rights.
"But other areas do it differently as well.
"At least in the US, for example, they are without voting rights but full participation rights.
"We must find a solution along those lines, otherwise we are all negligent.
"Because the best people to make their voice heard, is themselves."
Tory former minister David Jones said: "I think there is a strong argument for saying that in the case of at least some of the territories integration should be pursued, and that those territories should send a member to this Parliament."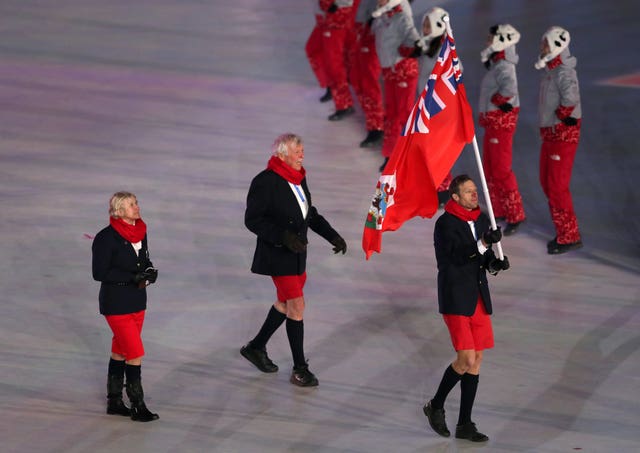 She said: "I do think it's important that we reiterate that is only if that is the wishes of overseas territories, because I would make the point that when the Foreign Affairs Committee spoke to them, many said they would not want to see that."
Ms Kearns had earlier stressed Government policy in relation to the BOTs must recognise the "unique circumstances of each territory" and make sure "they feel heard, valued and supported".
She added: "British Overseas Territories span Europe, the Caribbean, the Pacific and the Atlantic.
"They vary in size, population, culture, climate, food, traditions, challenges and opportunities.
"The British global family is diverse and requires policy that recognises this diversity.
"I hope the Government will adopt an ethos that recognises the unique circumstances of each territory and makes sure they feel heard, valued and supported."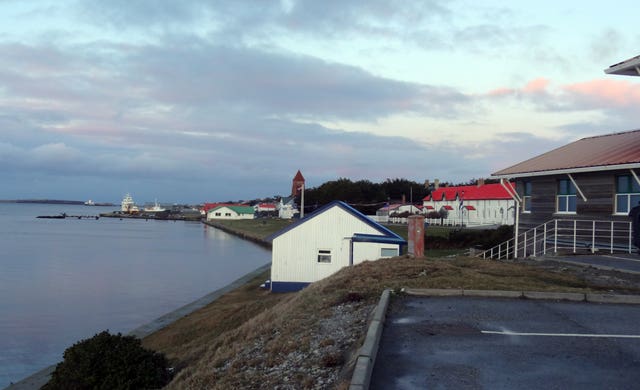 He told MPs the Prime Minister had agreed the Foreign Office should "lead on a new cross-Government strategy for the overseas territories".
Mr Rutley also suggested "relevant" Government departments would soon select ministers to be responsible for issues in the BOTs, adding: "Lord Goldsmith as minister for the overseas territories will convene a regular meeting of these minsters as a ministerial group to ensure that the UK meets its constitutional responsibilities."
The minister went on: "Others have suggested that there should be MPs or some form of representation in this House.
"We so far have not had any formal representations from any territory on this matter."
MPs debated the future of the BOTs as representatives from the territories visited Parliament.
As part of the visit, Commons Speaker Sir Lindsay Hoyle unveiled two stained glass windows celebrating the BOTs and crown dependencies at the entrance of Speaker's House in the Palace of Westminster on Tuesday.