Leon Edwards suspects Colby Covington is jealous of him as the UFC welterweight champion insisted any fight between the pair will only happen on his terms.
Covington has twice come up short when fighting for the 170lb title after losing on both occasions to Kamaru Usman, who Edwards dethroned as the division's kingpin last August and then beat again in March.
Despite Covington's most recent contest being in March last year, the American, who weighed in as the back-up option for Edwards-Usman II, has been installed as the Birmingham fighter's next opponent.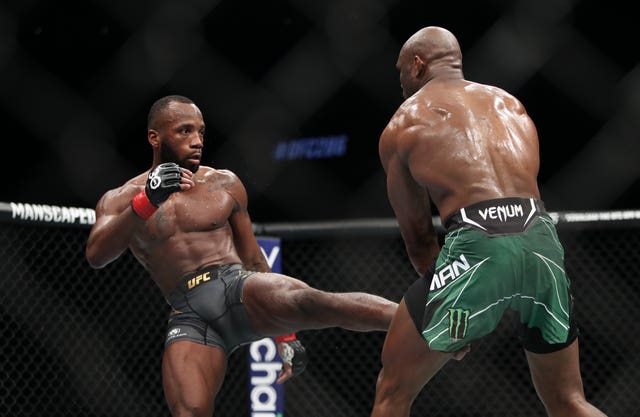 Edwards told the PA news agency: "They were saying if Kamaru wasn't champion, it would be Colby. That was the narrative he was trying to push but then when I went out there and did what I did, now I think the jealousy is coming in.
"Within a week (of beating Usman the second time), Colby was like 'you need to fight me'. I was like 'chill out'. It goes off my timing, I don't work off him. He's the contender, I'm the champion.
"He's trying to fool everyone, like everything goes off what he says but it doesn't. We're still figuring out the next step and I'll let him know when I'm ready.
"I've worked hard to be in this position to be able to call the shots and who I fight and when I fight. Now I'm here I should be able to dictate within reason who goes next and who makes the most sense."
Covington's recent inactivity – he has fought just three times since December 2019 and both his wins have come against now-retired fighters – meant Edwards was initially resistant to a showdown.
Edwards now seems to have warmed to the idea following Covington's trash-talking and has his sights set on the fight taking place at UFC 294, which is set to take place on October 21 in Abu Dhabi.
Edwards said: "He's definitely at the top of the list as far as who's next. I just want to fight him because I don't like him so that will be even more fuel for me in training.
"I think he's a weirdo. He's an alright fighter. But look at his resume compared to my resume.
"He hasn't beaten anyone in the top five, he's fought people at the back end of their careers and his last five fights are win-lose-win-lose-win, it's not consistent."
Edwards is unbeaten in his last 12 fights – with 11 wins and one no-contest against Belal Muhammad, who is also in the frame for a title shot after beating Gilbert Burns earlier this month.
Edwards said: "As far as skill-sets go, I truly don't believe (Belal) is on my level. He's a good fighter but I feel there are two different levels between me and him.
"I want to fight them all one day. They're all similar fights, wrestling-based kind of guys. There's no trickiness with the opponents."
The Jamaica-born 31-year-old will be swapping the octagon for the football pitch after signing up for Soccer Aid at Old Trafford on June 11, where he will be in goal for a World XI against England.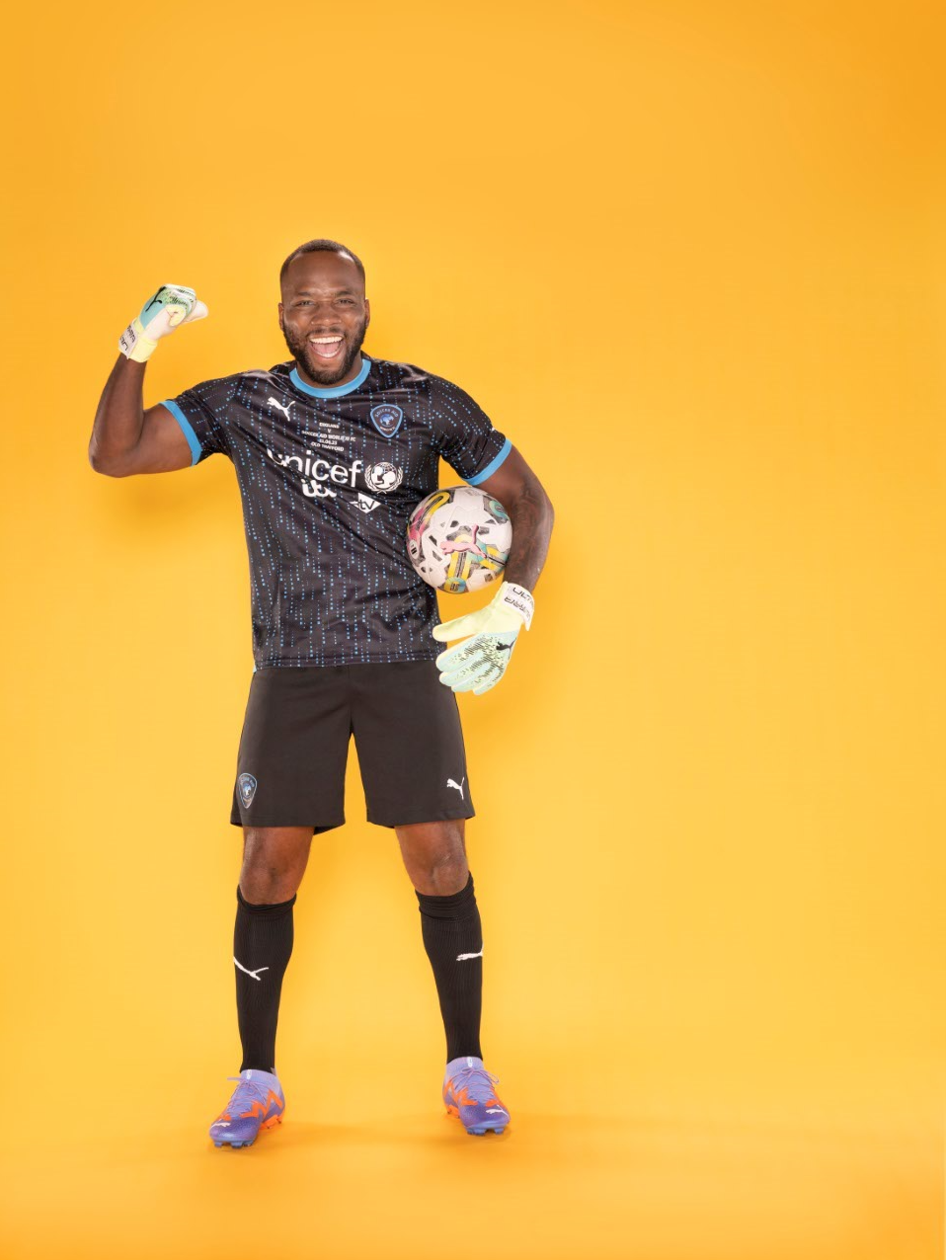 He added: "To be able to share the pitch with people like that, for a kid like me it's a dream come true. It's a bucket list moment for me and my friends and team are excited."
:: Tickets for Soccer Aid For UNICEF on Sunday 11th June 2023 are now on sale via www.socceraid.org.uk/tickets with a family of four able to attend for just £60 – two adults and two children